5 essential facts on your social security statement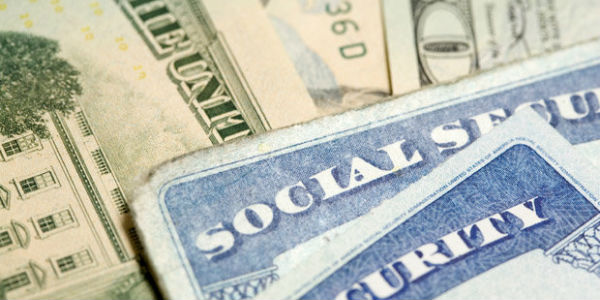 Whether you receive a paper statement or view it online, look for these important pieces of information.
by. Emily Brandon
The Social Security Administration is planning to resume mailing Social Security statements to some workers beginning in September 2014. The paper statements will be sent to workers ages 25, 30, 35, 40, 45, 50, 55 and 60 who are not registered for online statements or currently receiving benefits. These previously annual mailings to workers were suspended in April 2011 to save money, and the ability to view statements online was added in May 2012. Here's how to make the most of your benefit statement.
How much you will get when you retire. Most Social Security statements contain an estimate of how much you will receive if you sign up for Social Security at your full retirement age, age 62 and age 70. The full retirement age is 66 for most baby boomers and 67 for everyone born in 1960 or later. "The statement shows clearly that the longer you wait to claim benefits, the more you get each month," says Jonathan Peterson, executive communications director at AARP and author of "Social Security For Dummies." "Over time, the difference can be many thousands of dollars. So it makes a lot of sense to look at the projections at different retirement ages and think about what they mean for you." For example, a worker eligible for $1,680 a month at age 67 would get just $1,159 monthly at age 62, but his benefit would increase to $2,094 each month if he delays signing up until age 70. However, it's important to note that these benefit estimates assume Social Security law will remained unchanged and that you will continue to earn your current salary, both of which could change in the future. The statement will also let you know if you have not yet worked long enough to qualify for benefits.
What happens if you become disabled. Social Security benefits aren't just for retirees. Your statement will also tell you the benefit amount you will be eligible for if you become disabled in the coming year.
What your family will get if you die. Social Security pays out benefits to families when a breadwinner passes away. Your dependent children and a spouse caring for those children will likely both be eligible for payments upon your death, and the amount they will get is on your statement. Your spouse may also be eligible for retirement benefits based on your work record, even if you die before retirement. A spouse or minor child may additionally be eligible for a one-time death benefit when you pass away.
continue reading »