5 factors to consider when evaluating a small business loan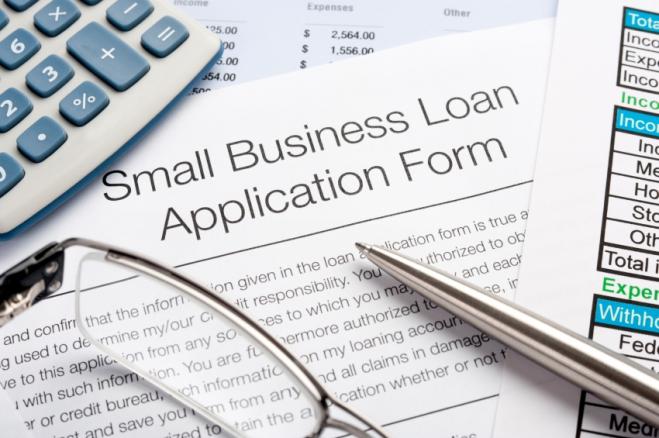 By Shea Dittrich, Sageworks
Many small private businesses are finding it challenging to access financial resources for growth at a time when lenders are still cautious and facing pressure to avoid risky loans.
So what factors should credit unions, and other lenders, be looking for when assessing a small business loan?
According to the Sageworks probability of default model, there are five financial metrics that credit unions should be aware of when they're evaluating a potential borrower, especially a small business borrower:
1. Cash to Assets
2. EBITDA to Assets
3. Debt Service Coverage Ratio
4. Liabilities to Assets
5. Net Income to Sales
Cash to Assets
For small businesses, cash to assets is a key measure of liquidity and one of several coverage ratios that tell creditors about a company's likelihood of default. Small businesses want to have a strong cash to assets ratio. Cash to Assets also provides an indication of how much flexibility a firm has to deploy cash or to access liquid accounts in order to make good investments, according to Lawrence Litowitz, a partner at strategic advisory firm The SCA Group LLC. Having cash on hand allows businesses to make quick decisions; whereas traditional assets take more time to liquidate.
EBITDA to Assets
EBITDA (Earnings before interest, taxes, depreciation, and amortization) to Assets is another key figure that helps to build the financial credibility of a firm. Comparing EBITDA to a company's assets helps show profitability — how much income, or cash, a company can generate from its equipment, property and other assets, according to Litowitz.
Debt Service Coverage Ratio
Debt Service Coverage is EBITDA divided by a firm's current portion of long-term debt and interest expense. Lenders often have a minimum ratio that's acceptable, and they will make it a condition or covenant of the loan. "The higher this ratio is, the easier it is to obtain a loan," according to Nigro. Similar to a homeowner needing a minimum ratio of monthly income to the monthly mortgage payment, lenders seek assurance that a business is at least healthy enough to cover current debt.
Liabilities to Assets 
The Liabilities-Assets ratio, which compares a firm's total liabilities to its total assets, gives a sense of the equity cushion in a firm's capital structure. "The greater the ratio of Liabilities to Assets, the smaller that cushion is, and the more likely that if there's a bump in the road, you'll go under," Nigro notes. Small business owners want to have low liabilities to assets.
Net Income to Sales
Also known as, the net profit margin, the ratio represents the bottom line, or what's left after all costs and expenses are subtracted from revenue, as a percentage of sales. The Net Income-Sales ratio, like other metrics, can vary dramatically from industry to industry, so it is most useful for providing insight into a company's performance relative to industry peers.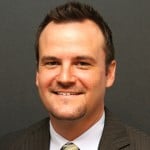 Shea Dittrich is a Director for the Financial Institutions Group at Sageworks, where he oversees business development initiatives and serves as a liaison between the Sageworks team, partners, and clients. ...
Web: https://www.sageworksinc.com
Details