5 Fun Reasons to Come to Boston – or, the 5 "F"s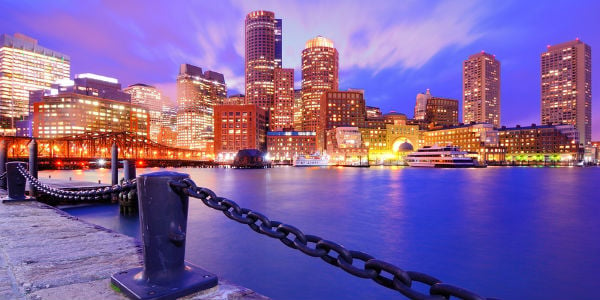 Now that it's getting hotter outside, the approaching summer season is beginning to feel more real. It's time to make plans and figure out your summer getaway destination. Have you considered Boston?
This summer, from July 9-13 at the Hynes Convention Center, the National Association of Federal Credit Unions is holding its 46th Annual Conference and Solutions Expo. If you're still on the fence about attending, we've come up with five alliterative reasons for you to join us:
Don't miss your chance to say goodbye – and come take advantage of inspiring speakers, exclusive forums on the issues that matter most to your credit union, and the best of Boston sightseeing!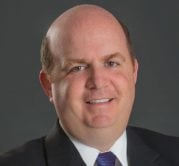 Anthony Demangone is executive vice president and chief operating officer at the National Association of Federal Credit Unions (NAFCU). Demangone oversees day-to-day operations and manages the association's education, membership, ...
Web: https://www.cuinsight.com/partner/nafcu
Details