5 IoT risks credit unions should consider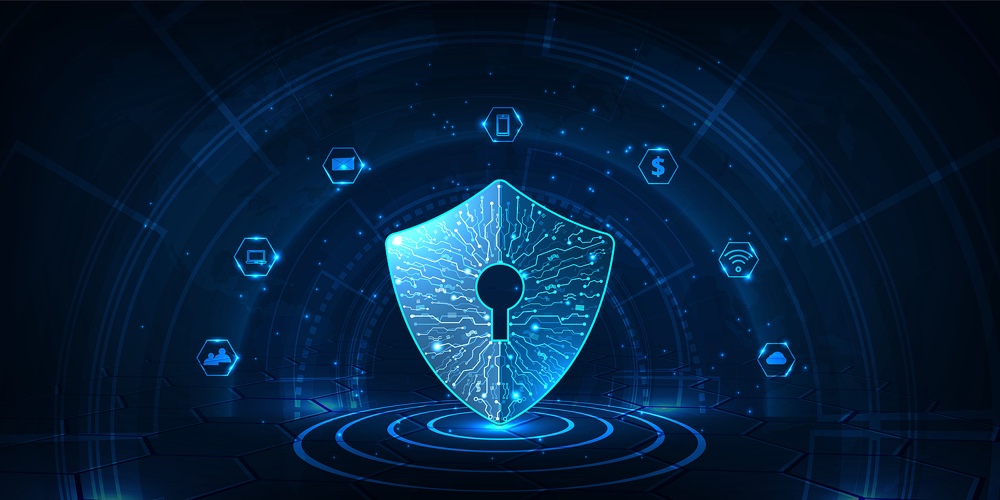 The Internet of Things (IoT) industry is growing rapidly, but so is the rate of cybercrime. Cybersecurity Ventures "expects global cybercrime costs to grow by 15 percent per year over the next five years, reaching $10.5 trillion annually by 2025." It is becoming increasingly clear that a connection exists between cybercrimes and IoT risks.
Unfortunately, many IoT devices were not built with security in mind, making them more susceptible to cyberattacks and more problematic for businesses to manage. In this post, we will explore whether IoT domination is a good or a bad thing, highlight a few risks of IoT, and assess the overall impact it could have on your organization.
What are the IoT Risks?
Risk is everywhere, and IoT devices are no exception to this reality. Below are a few risks that come with IoT devices and their connections:
Lack of Visibility: The issue with most IoT devices stems from not being able to see what is happening in the network. Hackers are constantly looking for an ideal entry point, and network blind spots are among them. Organizations must invest in a third-party cybersecurity solution to monitor, detect, and protect 24/7 against cybercriminals. After all, your organization cannot detect what it cannot see, so anything less than total visibility is not acceptable.  
Weak Passwords: IoT devices typically come with default credentials, which can be easily cracked without strong passwords or multi-factor authentication methods to permit entry. This opens the door for hackers to enter the devices and leak credentials, sensitive data, and other valuable information from your network.
Work from Home: IoT devices that are not connected to a secure network are subject to criminal hackers and could lead to compromised data. After a single device is breached, all connected devices become potential targets as well.
More Specialized Cybercrime: According to Security Intelligence, in 2021, "threat actors will be going after bigger paydays. Rather than one person or one gang running an entire job, expect groups to offer break-in services for pay. So, a single attack may involve multiple groups, each of which is expert at performing their part." Cybercriminals are getting sneakier and more skilled by the minute; it is up to businesses to get more aggressive with implementing the proper cybersecurity initiative.  
Know Better, Do Better 
Now that you have a better understanding of the risks of IoT technology, the question remains: Are the devices a good investment or a bad one? There are mixed opinions about IoT within the industry, and while you might not have a solid answer now, you have more information to help guide your decision.
If your organization considers exploring IoT options, you must be aware of and evaluate their benefits and risks. It is up to organizations to bridge the disconnect between understanding and practice, identify the risks of connected devices, and implement risk management practices and resources. 
Building a solid IoT ecosystem starts with making security a top priority. IoT devices cannot be successful without the proper security tools in place; they go hand-in-hand. If not, your organization could be in more trouble than you know.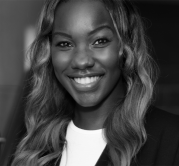 Krystal Rennie is the Communications Manager for Adlumin Inc., a cybersecurity firm based in Washington, D.C. She is an experienced marketing and public relations professional with a demonstrated history ...
Web: https://adlumin.com
Details