5 mortgage myths dispelled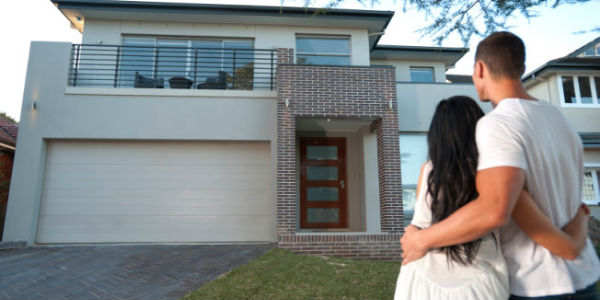 Reconsider what you think you know about credit, down payments and a home as an investment.
by: Geoff Williams
If the idea of buying a house both scares and excites you, that's how it should be. If you're only intimidated or only enthusiastic, you're probably going into the mortgage-buying process ill-informed.
After all, in the years before the Great Recession, homebuyers weren't intimidated at all. For quite a few years, many people purchased homes that were out of their price range and often on shaky credit, but since lenders didn't seem concerned, homeowners weren't either.
Now, the tide has turned, and prospective homeowners are understandably more leery about making what will likely be the largest purchase of their lives. But maybe they're too leery. According to a survey of 2,017 adults released last month by Wells Fargo & Co., the country's largest mortgage lender, many borrowers who can afford a home may be frightened off, believing that buying a house is something they simply can't do.
[See: 12 Simple Ways to Raise Your Credit Score.]
If you're on either end of the spectrum – squeamish about homebuying or ecstatic with no worries whatsoever – here are some misconceptions about mortgages that may bring you to the middle.
continue reading »