5 Prime Day finds every remote worker needs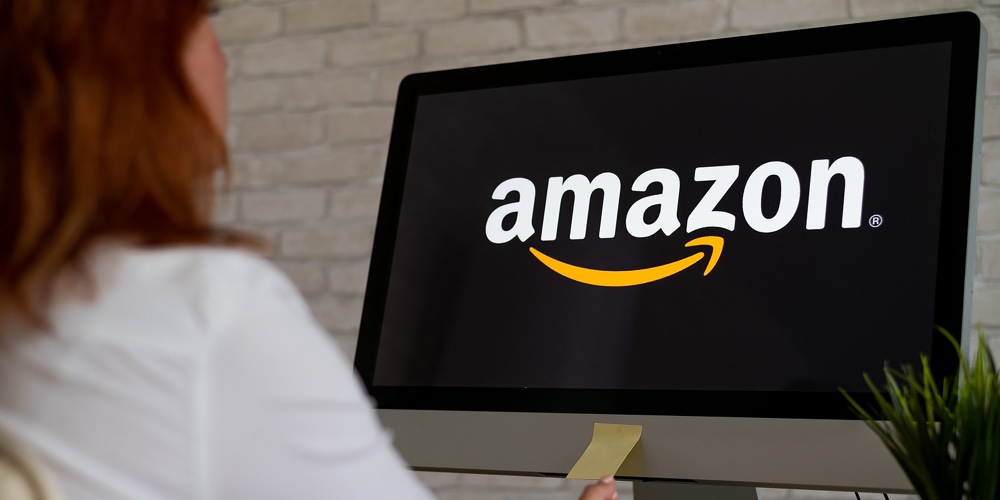 Amazon Prime Day is now a two-day event (it ends tonight!) and it is a great excuse to buy some things you need (or just really want). If you've spent more time working from home lately than you ever have, there are probably some things you could use to make your home a more suitable workplace. Here are five things every remote worker needs at home…
Noise cancelling headphones: Now that it's summer, your kids are out of school and they're hanging out with you at work (at home). If you're finding yourself getting distracted at the worst times, a great pair of noise cancelling headphones could be just what the doctor ordered. These Sony Noise Cancelling Headphones have a 4.4 out of 5 star rating and are discounted 61% until tonight! Grab them here and save 61%!
Top notch wifi: It stinks when your Wi-Fi isn't great but it's even worse when it's slow and you're trying to get work done. If you need your Wi-Fi to kick it up a notch, check out Amazon eero today and save $98 on a great system that has received 4.5 stars. The Amazon eero 6 dual-band mesh Wi-Fi 6 system is available today for 35% off.
Clean air to breathe: Your office might have a great air filtration system and hopefully your house does too. But your house may also have kids and pets and all kinds of insanity happening, so why not purify the air that you're spending some much time breathing in these days. You can save 30% on this 4.7 star Bissell Smart Purifier today only!
Readily available caffeine: If you've been working at home for a while, you've probably added some amenities to your home office. But does your office have it's own coffee station? Sure you could get up and stretch your legs periodically (this is truly a great idea). But for those quick coffee refills, why not just turn around in your office chair and brew a fresh cup? The Keurig K-Slim Coffee Maker is $30 off today only! That's saving 37%! Grab this 4.6 star answer to your caffeine prayers now!
More screen to look at: If you're working off of a laptop, shuffling between windows and tabs can get frustrating sometimes. You can easily solve that problem by adding an extra monitor to your desk. This 4.7 star monitor can be yours today only for 15% off normal price. Oh and it's a lot bigger than the laptop screen you've been staring at all day. Save $30 on this Acer Nitro 23″ monitor today!
John Pettit is the Managing Editor for CUInsight.com. John manages the content on the site, including current news, editorial, press releases, jobs and events. He keeps the credit union ...
Web: www.cuinsight.com
Details