5 reasons marketing deserves a seat in the C-Suite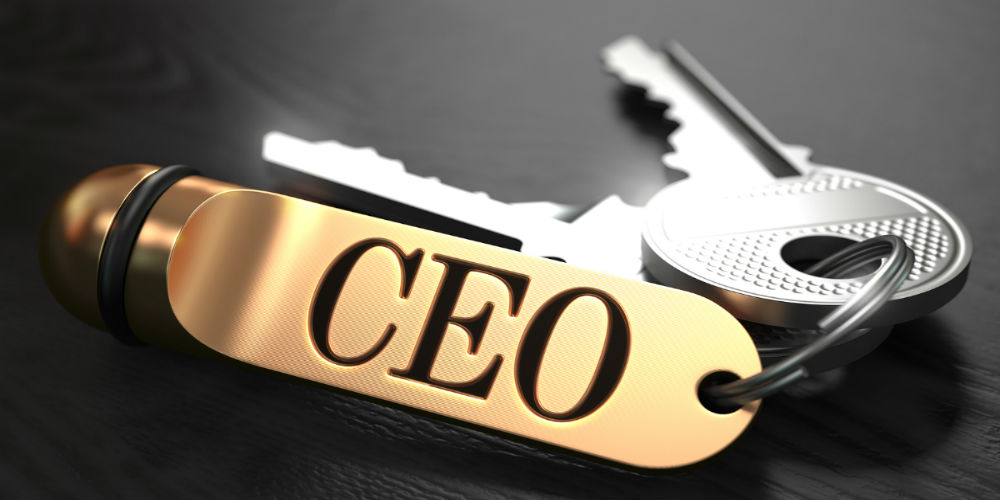 The times are changing, and marketing is no longer an afterthought in even the smallest of companies. With fierce competition looming over our heads, and regulatory issues consuming the lives of many, a marketing presence is needed in the C-Suite now more than ever. Long gone are the days where a Marketing Director's only responsibilities are placing newspaper ads, processing community donations, and maintaining tchotchke inventory.
Here are five reasons why marketing deserves a seat in the C-Suite…
1. Big Data. Let's face it, big data is a Billboard #1 hit these days. Who else within the organization is responsible for the management of big data? Finance? No. Too many numbers to crunch and GL's to balance. Operations? Definitely not. With changes in infrastructure and technology, operational inefficiencies take up the majority of their time. Compliance? Ha. In the age of fraud and frivolous lawsuits? That goes without saying. That's right, big data fits with no department other than marketing. Between CRM tools, MCIF capabilities, and core system metrics, marketing is the only department with the experience and wherewithal to dissect the data into meaningful insights, and drive the decision-making process.
2. Strategy. Executive-level marketers should own the strategic marketing plan and work closely with interns and marketing managers to implement the deliverables within the plan, ensuring that objectives are met. If your organization lacks a marketer in the c-suite, it is also likely that you lack a comprehensive strategic marketing plan. This results in members of the executive team constantly poking and prodding your marketing team for "flavor of the month" product promotions and sales, unaware of how detrimental this is to the organic growth of the organization. Next to the overall strategic plan, the strategic marketing plan (customarily also containing sales and business development strategies), is a secondary necessity to completing a successful business plan.
continue reading »