5 reasons millennials don't trust financial planners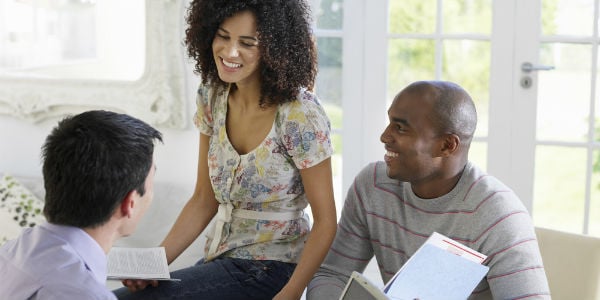 by: Casey Bond
Most financial planners have no interest in working with millennial clients, according to a recent survey by a consulting firm called Corporate Insight. In fact, the survey of 500 advisors found just 30 percent are attempting to gain clients under age 40.
The reason: millennials, for the most part, don't have any money. And financial planners make their living by advising wealthy clients.
Well guess what, guys? We're not exactly keen on you either. Here's why.
1. The Financial Industry's Reputation
Millennials are a skeptical bunch in general, but no industry has felt their collective distrust as heavily as the financial services sector. In the aftermath of the Great Recession, movements such as Occupy Wall Street and Bank Transfer Day made it clear generation Y has little faith in the people who manage our nation's money.
continue reading »