5 Reasons to Shop at a Credit Union for Car Loans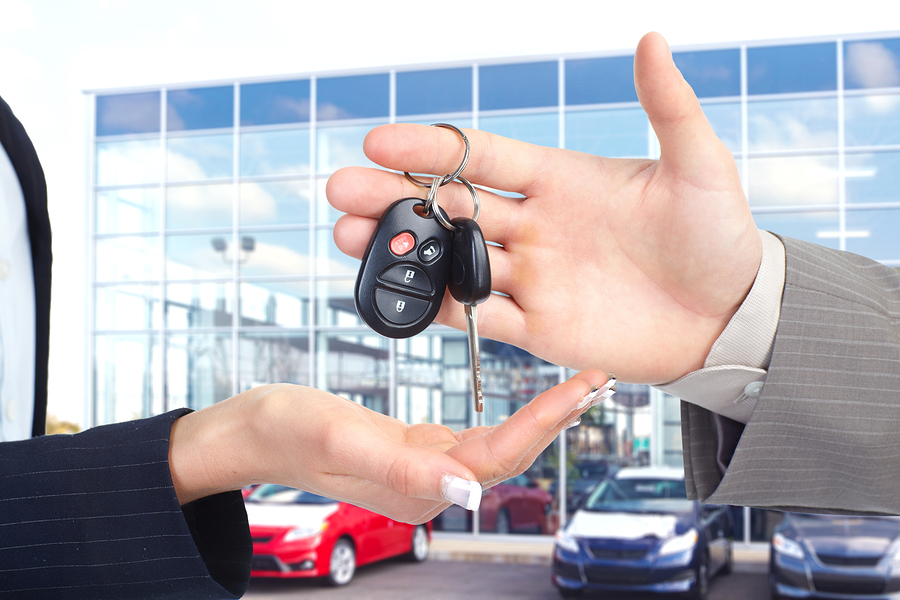 There are several reasons why you'll be better off choosing a credit union over a commercial bank
By SABAH KARIMI
When you're in the market for a new or used car, you're probably thinking about financing the vehicle. While dealerships make their own financing programs sound especially attractive, it's always a good idea to shop around for the best auto loan rates—starting with local credit unions.
Mike Schenck, Senior Economist for The Credit Union National Association, says there are several reasons why you'll be better off choosing a credit union over a commercial bank. Here are five of them:
1. You have a better chance of having your loan approved. If you have mediocre credit or have had credit problems in the past, a credit union might be "more likely to listen to your story than a commercial bank," says Schenck. If you're worried you might get turned down for a car loan because of your credit history, consider approaching a credit union before you talk to a lender at a commercial bank. Even though the loan application process is the same and the underwriting process is similar, the credit union may make some adjustments that a commercial bank would not. Many credit unions are more inclined to listen to its members' needs and unique situations—sometimes adjusting terms of a loan accordingly.
2. Lower rates. A five-year term is the most common loan term for a new or used car, and rates at a credit union are typically much lower than the average rate at a competitor bank. According to the latest report from the market research firm Informa, the average rate on a new car loan of $30,000 from a commercial bank is 4.16 percent, while the average rate on a new car loan for the same amount from a credit union is 2.82 percent; that's more a 1.3 percent difference and equates to a difference of $215 a year, or $1,100 over the life of the loan.
continue reading »