5 reasons your budget isn't working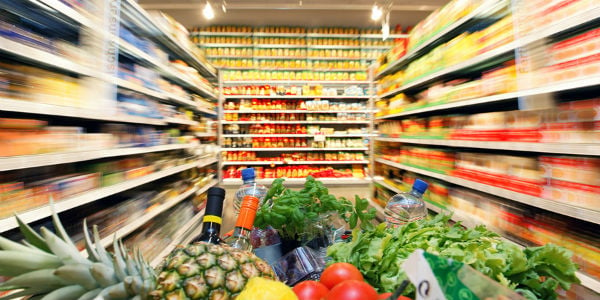 by: AJ Smith, Credit.com
Having a plan for your money should help you manage your funds better and ensure that your money is going to support your goals and your values. But just creating a budget does not guarantee that it will work. It's important to make a budget that you can stick to and then hold yourself accountable. Here are some of the top reasons why budgets fail and some ways to avoid them, thus protecting your financial present and your fiscal future.
1. You're Making Unrealistic Assumptions
A budget generally involves evaluating where your money is going currently and then mapping out where you would like it to go in the future. But if you have set an unrealistic allocation for your funds, it isn't likely to work.
This can range from not including all your expenses to underestimating how much you will spend on certain categories and thus forgetting to cut back on others. It's important to track your spending honestly and regularly so you can continue to adjust your budget. It can be easy to account for regular and predictable expenses like your monthly mortgage payment, but do not forget to leave room for the variable ones. People often forget to include annual or semi-annual bills like car insurance, holiday presents or a vacation fund the first time, so it's a good idea to update and tweak that budget often.
continue reading »