5 savvy spending tips that won't break the bank this season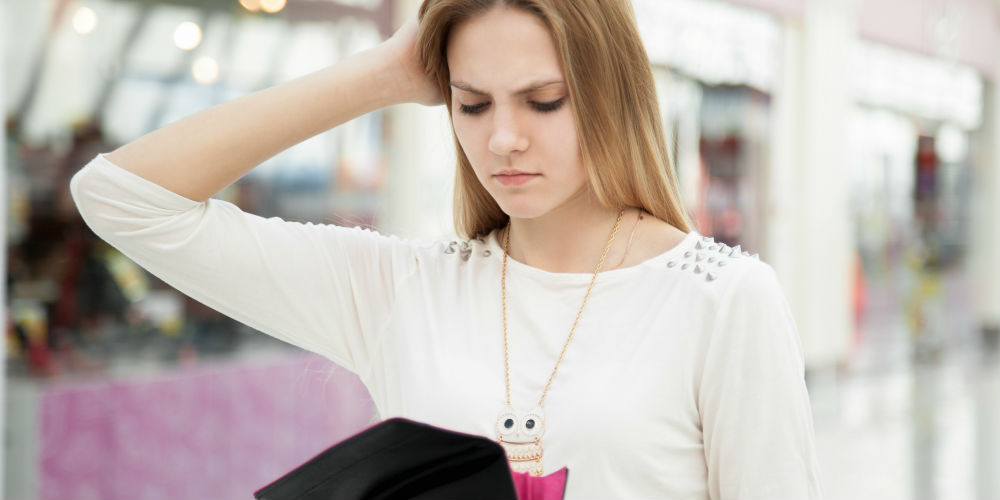 The holiday season is in full swing and consumers are flooding the internet, local department stores and shopping malls in search of the perfect gifts for family and friends. While this is supposed to be the most wonderful time of the year, it can turn into the most stressful time quite quickly. Although people want to buy what their loved ones want, it's not always within the budget. Holiday spending is expected to reach 1.1 trillion dollars in the United States this year and while the rest of the nation is busy spending their hard earned cash, your credit union might encourage members to be smart with their finances. Here are 5 tips that will help members stay on budget this season.
Set a budget.
The first step to prevent overspending is setting a budget. Consider the total you can spend on gifts this year and then break it down to an amount that you can spend on each person. It's important to keep this budget realistic. Your loved ones don't need the newest smartwatch or expensive clothes to be happy. You can get them gifts that you know they'll love without breaking the bank. Whether it be several smaller gifts or one reasonably priced gift, it is more than possible to get people the perfect gift on a budget. If there's a specific gift that someone has asked for, search for discounts! There are hundreds of coupons and sales floating around, so it's easy to save a few bucks if you're willing to do some digging.
continue reading »