5 sneaky ways to save more money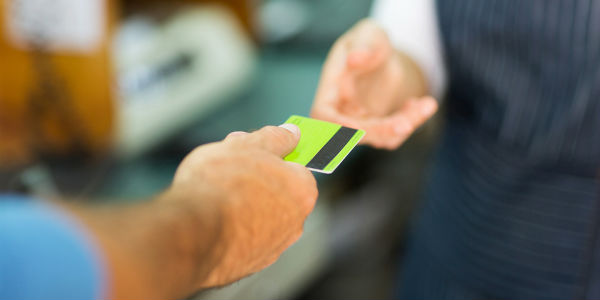 by: Joann Pan
1. Get Your Caffeine Buzz for Less (and No, You Don't Have to Brew at Home)
Save a few dollars on coffee-shop runs by using the free, subscription-based app called CUPS. The startup offers reduced plans for regular hot coffee, iced coffee and espresso drinks (lattes, cappuccinos and macchiatos). The all-inclusive monthly Cup-a-Day plan for $60 works out to $2 a drink—a discount of nearly 50 percent, based on the average coffee prices in the app's 100-plus network of coffee shops, according to CUPS co-founder Gilad Rotem. "Occasional drinkers are better off with the 5- or 10-Cups plans where they would save 20 to 30 percent," Rotem says. The company expects to expand to other cities on the East and West Coasts.
2. Sit in a Tall Chair Before Banking
Try this research-backed way to sock away more money: Go on a 60-second power trip. A recent study from the Stanford Graduate School of Business linked feelings of power to the desire to save money — and create actual savings. In a series of experiments, 140 Dutch students were split into three sets: a group made to feel powerful, a second group made to feel weaker and a control group.
In the first round, researchers asked one group to write about a time they felt powerful, while a second group was asked to write about a time they felt inferior. Afterward, researchers asked the students to imagine receiving 100 euros each, then asked how much they would deposit into a savings account. Students who wrote about feeling a sense of power saved an average of 71 euros — compared to the second group's lower average of 48 euros. The control group saved 52 euros. Next time you have to draw up a budget or put money away, sit in a tall chair or picture yourself in the shoes of a boundary-pushing CEO or your favorite fierce (dragon-wielding) queen.
continue reading »