5 steps to build a credit score from scratch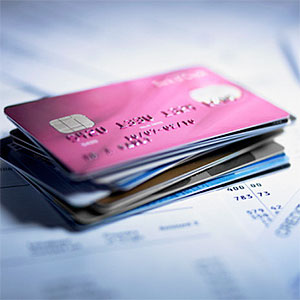 by. Angela Colley
You're just starting out and you've never borrowed money before. Here's how you can establish a great credit history.
Some experts will tell you that having no credit is worse than having bad credit, and there might be some truth to that.
When I was first starting out on my own, I wanted my own cellphone plan. So I headed to the store and was turned down flat because I didn't have a credit score.
The rep told me, "Buy a stereo at a pawn store to build up some credit and come back." I didn't do that (and you shouldn't either) but I did build my credit. A few months later I had a cellphone, and today I have excellent credit scores.
If you're looking to build your credit from scratch, take these steps:
1. Start small
In order to have a credit score, you'll have to get and use credit. Start off small by applying for a low-limit credit card or store card. Once you're approved and activate the card, your credit limit and your monthly charges will appear on your credit history with probably at least one of the big three credit bureaus — Equifax, Experian and TransUnion.
continue reading »