5 tips for cybersecurity protection: CUNA/NASCUS summit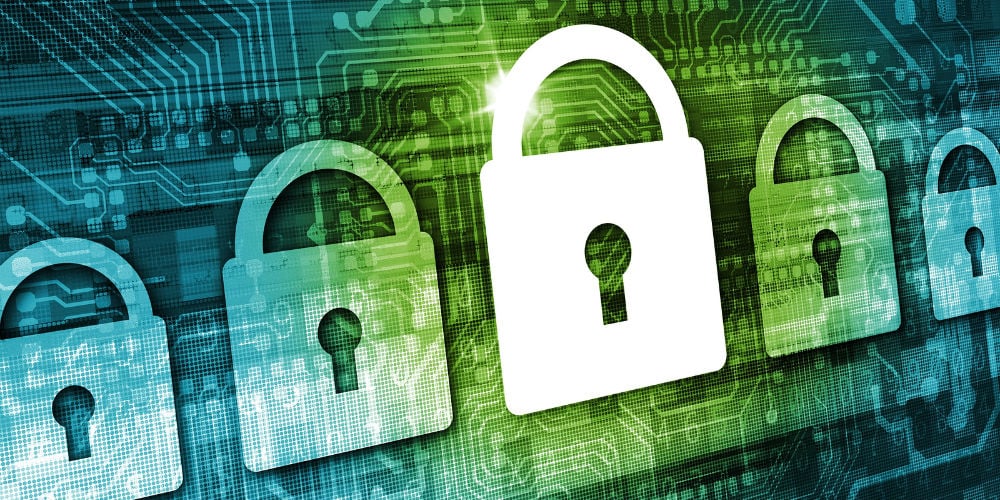 Tips from a variety of cybersecurity experts highlighted the first day of the CUNA/National Association of State Credit Union Supervisors Cybersecurity Symposium Monday.
The two-day event features a number of experts offering information on assessing risk, dealing with the aftermath of a data breach, cybersecurity best practices and more.
Tom Schauer, CEO of Trust CC, kicked off the program with a look at the cybersecurity landscape facing financial institutions in 2015, a year in which high-profile data breaches seem to be in the headlines more than ever.
Incidents involving Ashley Madison and the U.S. Office of Personnel Management are just the most recent, while Home Depot, TJ Maxx, Neiman Marcus and Michael's are just a few that made headlines in 2014.
Schauer recommended five key actions:
continue reading »