5 tips for social media content that gets seen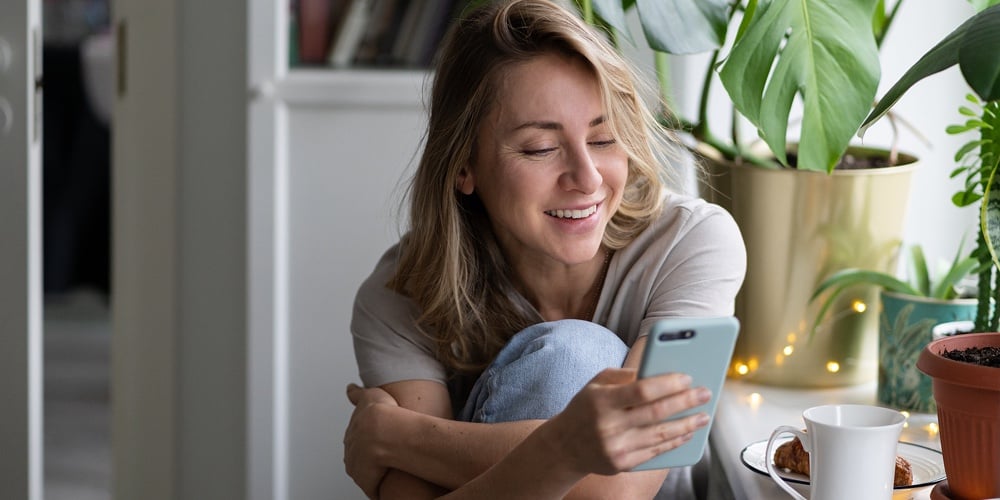 If a tree falls in a forest and no one is around to hear it, does it make a sound?
Similar to this age-old philosophical question, social media content can fall into the same possibility of unperceived existence because we question if something truly exists at all when it is not observed by someone.
How social media content is written and visually presented can have a big impact on how effectively it reaches and resonates with people. But equally important is how content is directed for your target audiences. 
Quite simply, if content is king, then distribution is queen.
To pair content creation and determine which channels to distribute it, here are five tips to help create more content that gets seen:
Big Picture: the visual you use for your social media post can be the most important aspect of the post. Regardless of the caption that accompanies it, if the visual doesn't grab immediate attention than people are likely to scroll by without even pausing to see what you have to say. In fact, research has shown that you have just eight seconds to capture the attention of Gen Z.
Few Words: Less is truly more. Once you have a great visual you can post text on top of it, but don't get too wordy. To communicate with Gen Z, it's been reported that you have to communicate in five words or less and a big picture. Otherwise, they'll keep scrolling. While other generations may read more, it's a good rule of thumb to stick with when creating graphics for social media.  
Leave Jargon in the Boardroom: APR, ACH, HELOC, MMA, PPA, the list of acronyms related to credit union operations is endless. While they are important and all have their place, keep the use of industry jargon in the boardroom. Consumers are not as familiar with these acronyms as those working in the industry, and there are ways to get your message across without acronym soup.  
Sell the Why: We know consumers love great rates, but people also want to do business with mission aligned organizations. Make sure you are selling the "why" behind a product or service, not the rate. For example, instead of simply posting about auto loan rates, sell the idea of a summer road trip instead.
Find your Target Audience: Marketing to "millennials" has been a hot topic for many years, but unfortunately many people may not have an accurate image of a millennial in mind. It's important to know that millennials have grown up, many of them are on their second or third home, have kids and are well established in their career. The demographic your credit union may be trying to target is Gen Z. This generation spends their time differently on social media and has different influences on their purchasing decisions. The first step to effectively finding your target audience is defining who they are so you can distribute content in a place where they spend time.
These are just a few tips to help organically increase the reach or your social media posts and help get them seen by the target audience in communities you serve.
As Public Affairs Director, Jessica leads the public affairs and public relations activities for clients, including media relations, digital strategy, grassroots communication and more. Prior to joining PolicyWorks, Jessica spent ...
Web: https://www.policyworksiowa.com
Details