5 ways to break your bad money habits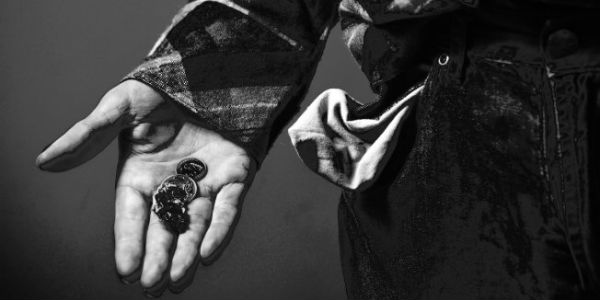 These tips will help you break your spending patterns before they break you.
by: Geoff Williams
Spend enough money, and you'll quickly learn the definition of a bad money habit. Few people need to be told not to overspend on credit or debit cards or to curb impulse shopping. You know you shouldn't, even if you always do. What you need are solutions.
But solutions are hard to come by, says Ramona Pearson, a certified public accountant and personal financial advisor in Detroit. She has been advising clients since 1984, she says, and from what she has seen, these bad habits are often practically baked into our brains.
"Money habits are formulated at a very young age for most people," she says. "I think how money works and what it means is deeply ingrained in our psyche."
Shelly Smith-Acuna, dean of the Graduate School of Professional Psychology at the University of Denver, agrees. She says if you have a really bad money problem, therapy might help. "Sometimes a problem is a pretty simple fix, but other times, money represents something deeper, maybe comfort or security in a deep way. Therapy can help you explore and understand some of the meanings behind why you spend your money," she says.
continue reading »