5 ways to instantly save more money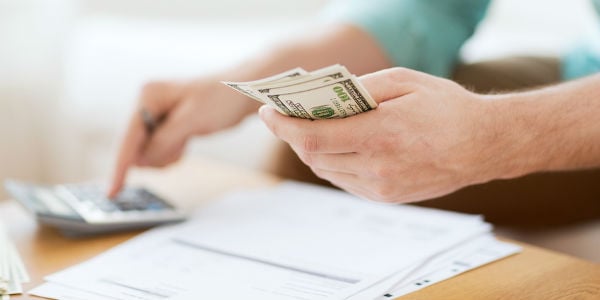 by: John Schmoll
The best part about saving money and being financially secure isn't all the things you can afford to buy; it's the peace of mind and lack of financial stress. This is why wealthy people don't take tax refunds and buy new cars or TVs. After all, that money isn't a windfall — it's your money to begin with. Instead, that cash injection goes straight into their investment portfolio or bank account.
With the five ways to save more money below, you will quickly notice that none of the tactics suggest you forgo that $4 cup of coffee you get once a week at Starbucks or try to cancel your $9 a month Netflix service. Unless you're spending $10 a day — or over $3,500 a year — on Frappuccinos, these minor lifestyle changes aren't going to launch you into the 1 percent club.
1. Negotiate Everything
When you call customer service for any large corporation, their goal is to keep you happy, unless you're Comcast. Fortunately, other telecom providers regularly offer promotions for their cellphone and Internet services. My friend Gary Dek at Gajizmo has been able to annually negotiate his AT&T DSL service to $35 from $65 a month.
continue reading »