5 ways to protect financial info from hackers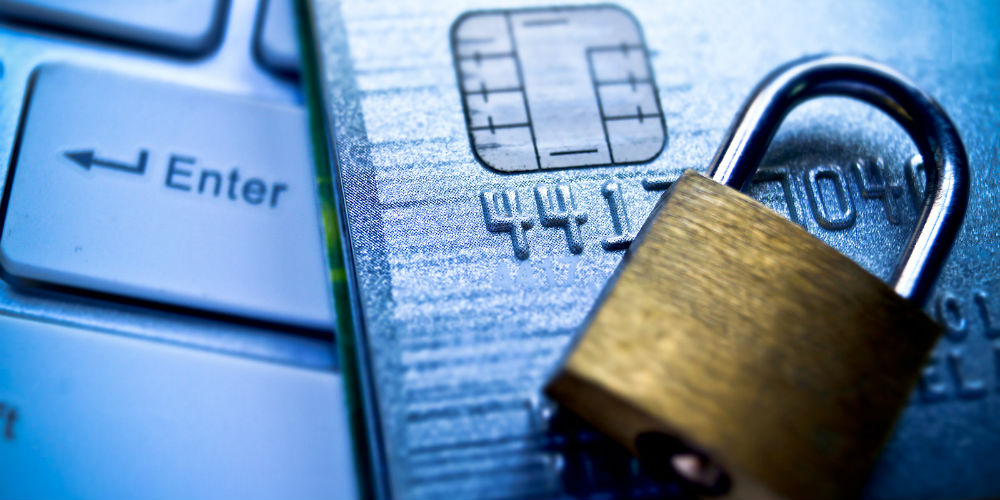 JPMorgan Chase, Domino's, Home Depot, P.F. Chang's, eBay — the list of targets continues to grow.
Information breaches that would have been difficult to fathom years ago are now common. And people are rightfully worried. After all, if the federal government can get hacked and its employees' data stolen, how vulnerable is a personal account held at a bank or brokerage?
My friend Jack Vonder Heide, president of Technology Briefing Centers and one of America's leading authorities on technology-related risks, says the image of cyberattackers as hipster kids in a basement hacking into websites for fun is a dangerous misconception. Cybercriminals, he says, are highly educated operatives of well-funded overseas groups, mostly based in China and Russia.
So what actions can you take to protect yourself in what feels like an endless battle to keep your data secure? Here are five steps to consider:
continue reading »