5 ways to refresh your financial education program
New guidance from regulatory agencies should spur credit unions to take a fresh look at financial education programs for kids and teens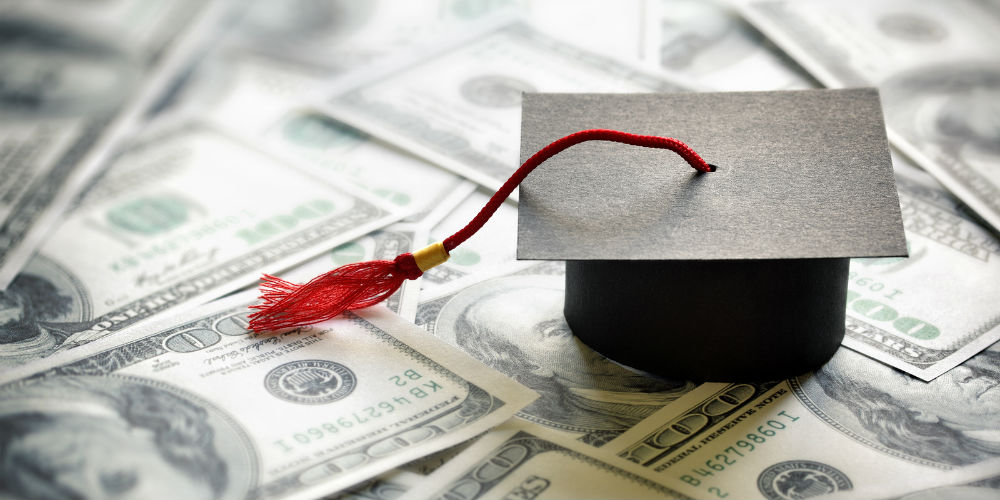 Following several announcements from the FDIC and Consumer Financial Protection Bureau (CFPB),  smart financial institutions will give fresh attention to their financial education efforts.
In late February 2015, the FDIC, along with the other banking and credit union regulatory agencies, issued guidance intended to encourage youth savings programs. Broadly speaking, the guidance lends strong support to the importance of financial education for America's youth. The guidance's stated purpose is to "encourage financial institutions to develop and implement programs to expand the financial capability of youth and build opportunities for financial inclusion for more families." More specifically, the guidance clears up a few nagging compliance questions that may have prevented some retail financial institutions from offering deposit accounts for young savers, including direction on debit cards for minors, identification requirements and more. With the help of the CFPB, regulatory agencies are trying to remove some of the obstacles that institutions and potential customers have faced when trying to open and use deposit accounts for those under 18 years of age.
When National Financial Literacy Month wrapped up in April, the CFPB announced the launch of a nationwide effort to promote financial education in schools. The CFPB has created a resource guide for policymakers to spur "development and implementation of financial education programs" across the country. This tool is meant to support those in leadership positions at the state level to create standards and expectations for financial literacy. The goal is to connect those in the financial community with educators, and to embed financial knowledge and skills in a state's K-12 education programs.
continue reading »