5 ways to save like a nerd on Cyber Monday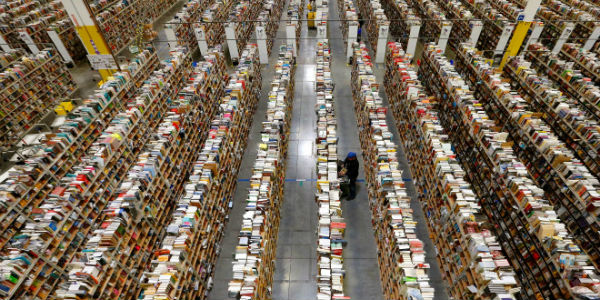 by: Ben Popken
When it comes to online shopping, geeks rule on Cyber Monday.
Brent Shelton is a shopping guru for FatWallet, a web forum where online shopping geeks team up and share tips on the latest coupons and secret deals almost as soon as they happen. He says there's a reason the pocket-protector set are apt to score on the Monday after Black Friday where retailers promote special online deals.
"Geeks and nerds are… connected to resources that will throw a deal over the top and do their homework," said Shelton. "They're willing to put in the time to nab the big deal."
This comes in extra handy on Cyber Monday, the Monday after the Black Friday holiday shopping event. Retailers send out a blitz of deals, many of which can be so-so.
But with a little know-how you got from the geeks you can leverage those deals and win big at the check out. Here's five ways to save like a nerd on Cyber Monday.
1. Abandon your shopping cart
Before CyberMonday, sign into your account at your favorite retailers and fill up your online shopping cart with stuff. Then… leave the site. A few hours or days later, check your email.
continue reading »