5 winning growth strategies for a digitally transforming world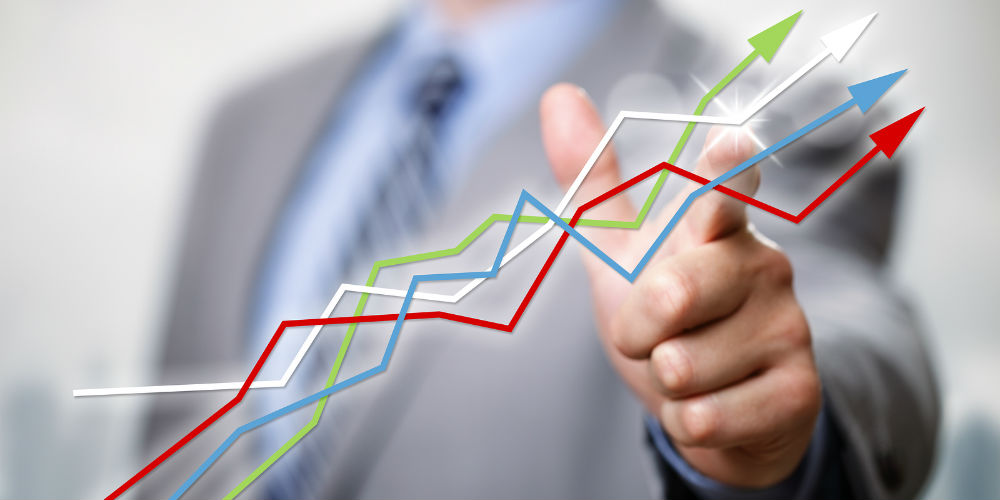 A well-conceived digital transformation delivers growth opportunities on every front, allowing credit unions to connect with members and meet them on their terms. To unlock digital's full potential, credit unions should consider five critical strategies:
1) Staying Connected and Relevant
Staying connected is all about being there when members need you the most. This requires a credit union to understand their members' journeys and meet their needs at every touchpoint. This is something tech giants do very well. Amazon, for example, never misses an opportunity to present complementary offers based on what you just bought, a strategy that has turn the company into the world's go-to marketplace.
In fact, Hubspot reports that 44 percent of consumers skip Google, Bing and other search engines altogether when looking for a product – they go directly to Amazon to start their search. In all things financial, you need to be your members' Amazon. If a member approaches your credit union for an auto loan, think about the next logical step, such as, getting the new car insured. Help facilitate that process. And, going one step further, anticipate member needs. If consumers typically buy a new car every five to seven years, then present both your rates and the dealerships that partner with you to members entering year five of their loan. Display a link to partnering dealerships prominently on your auto loan webpage – don't make an engaged member hunt for it.
continue reading »