529 Plans: 4 reasons they're great; 1 day to consider them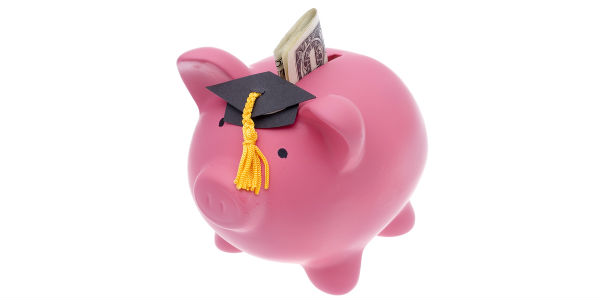 In honor of 529 College Savings Day on May 29, here are four reasons why 529 plans are worth considering for your college savings needs.
by. Dan Caplinger
Across the nation, more than 4 million teens will graduate high school this spring, according to the most recent figures from the Census Bureau, and many of them will go straight to college this fall. And among their parents, those who've prepared in advance for the financial burden ahead will likely be able to attest to the value of college savings plans, particularly 529 plans.
The number 529 refers to the section of the Internal Revenue Code that allows these tax-advantaged plans. It also has inspired states and others to promote 529 College Savings Day on May 29. In recognition of that, here are four reasons why 529 plans are worth considering for your education savings needs.
1. There Are Great Tax Advantages
Ordinarily, when you save money for a long-term financial goal, you have to pay taxes on the investment income it generates. Further, when you sell your investments in order to raise cash to make payments, you'll typically owe even more tax on the capital gains on those investments.
Investments in 529 plans, however, build up on a tax-deferred basis, meaning that even if the investments you select pay interest, dividends or other forms of income, you won't have an immediate tax bill. More importantly, if you use 529 plan money for qualifying educational expenses — including tuition, required fees, and even room and board for those students who are enrolled at least half-time in college — then those withdrawals become tax-free. The earlier you start saving for college, the more those tax advantages add up.
continue reading »