The 6 "BEs" of becoming a confident salesperson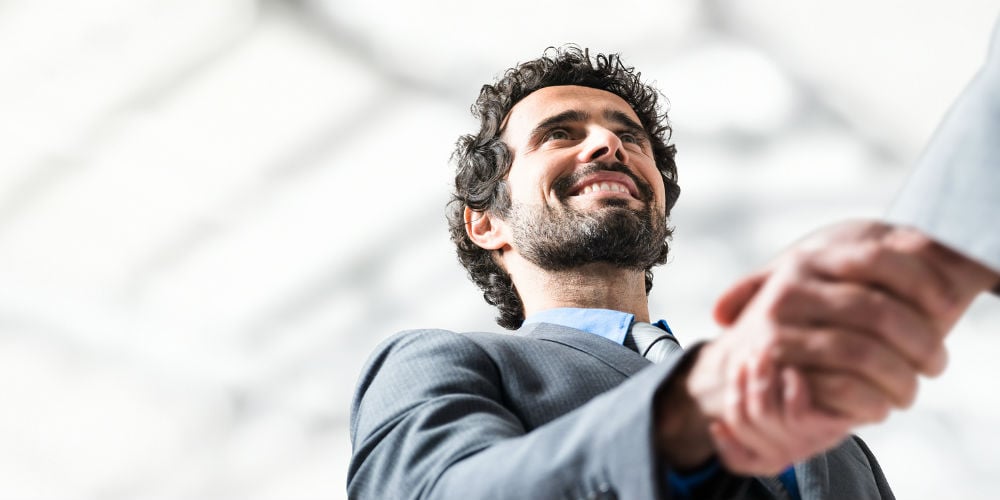 Sales is not always the easiest job in the world—particularly if your organization has not always had the strongest sales culture. I'm sure if you did a Google search for books or resources on ways to improve sales skills, you would get no less than a million results. Trust me, I checked. The exact number is 178 million! And, while there may be valuable information included in many of those 178 million pieces of content, one thing to keep in mind is that in order to be successful in sales, you have to possess something that comes from within—confidence.
To convince someone to buy whatever it is you're selling, you must exude self-assurance and authority. While you likely have several tools to help you in the sales process—brochures, your sales pitch, a list of qualified leads, your elevator speech, and business cards, etc.—confidence is the one tool you can't get from the office supply store or your marketing department.
If you've ever watched the sitcom, Three's Company, Jack's best friend, Larry, led a pretty comfortable life as a used car salesman. He didn't even need two roommates to afford his rent like Jack did. Okay, so he wasn't the most upstanding citizen in Santa Monica. In fact, he probably sold a lot of 'lemons' to unsuspecting car buyers. But, what was his secret to "success?" How did he coax people into buying what was more than likely a disaster waiting to happen? It's simple, he had confidence. That's all he needed, and he could sell practically anything.
If you're lacking confidence in the sales department, there are some things you can do to develop it. Here are my tips on building your confidence so you can sell, sell, sell!
continue reading »