6 credit unions on how they've responded to the delta variant
As they prepare for new developments, credit unions are keeping branches open for longer hours and leaning on hybrid work-from-home models to keep the back office going.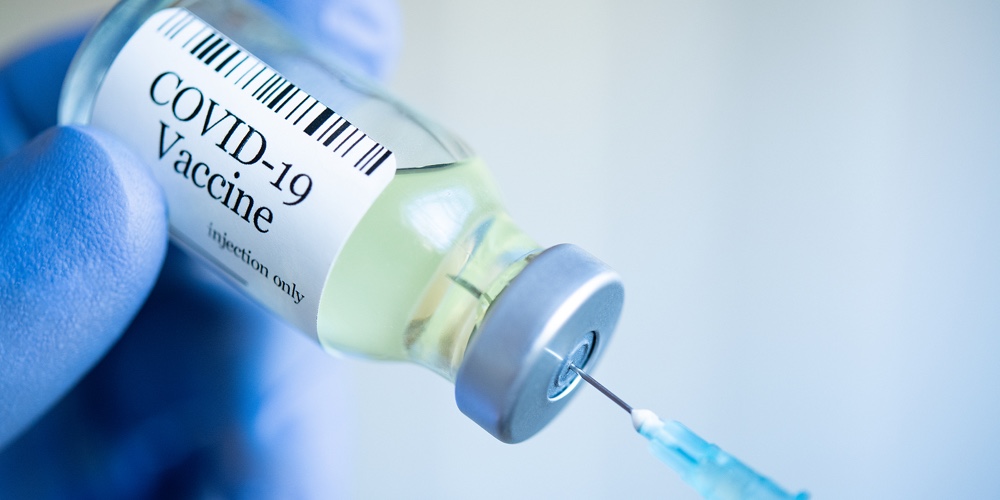 The Delta variant is surging, raising the specter of another onslaught of widespread shutdowns as a growing list of schools return to virtual learning and many retail businesses report staff shortages so critical it's forcing owners to limit hours or even shut the doors.
Meanwhile, member-owned financial cooperatives are refining what they've learned so far during the pandemic to respond to the changes the new variant has caused.
Here, senior executives from six cooperatives share how their shops are responding to the continuing crisis.
PEN AIR FEDERAL CREDIT UNION
Pam Hatt has been vice president of marketing at Pen Air Federal Credit Union ($2.3B, Pensacola, FL) for the past nine years. The Panhandle cooperative has 15 branches and 117,699 members.
continue reading »