6 habits of highly successful savers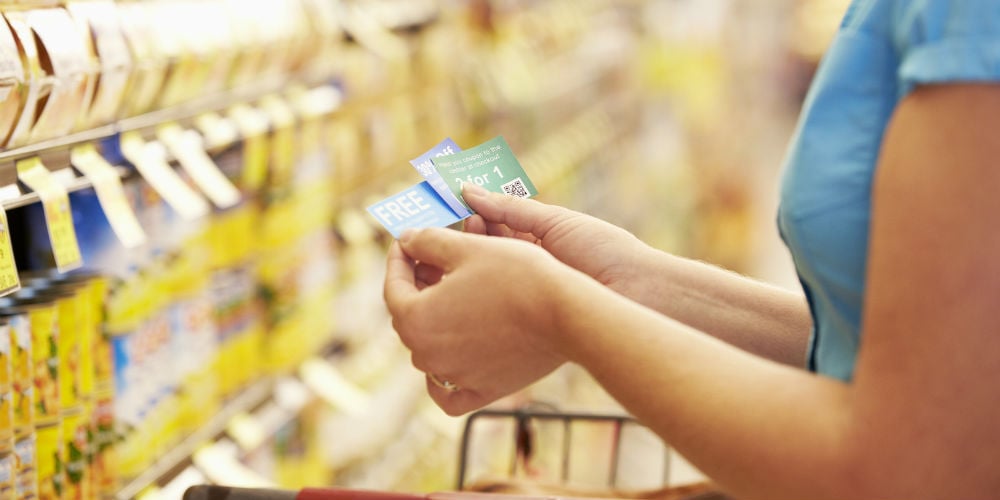 With the utmost respect and honor to Stephen Covey for my very similar title (Covey's "7 Habits of Highly Effective People" is on my recommended reading list), I'd like to talk about habits. Specifically, good saving habits that could put you in a position to retire on your schedule — early, if that's what you want to do, or whenever you're ready to exit the workaday world.
1. Pay yourself first
Highly successful savers maximize their retirement plan at work, or they create one if they're self-employed. Some self-employed people manage to put away more than $50,000 a year in a Solo 401(k). They also frequently enable and fund spousal IRAs, Roth IRAs and/or non-deductible traditional IRAs that convert to Roth IRAs.
2. Practice frugality
Many successful savers grew up in households that clipped coupons, bought things only when on sale or used, and practiced group discount behavior (multiple families sharing things). They continued these practices as adults, mirroring their parents or even taking things to a higher level.
continue reading »