6 home renovations that may hurt your home's selling price
Homeowners rarely get their money back on renovations, but some projects can actually drag down your home's value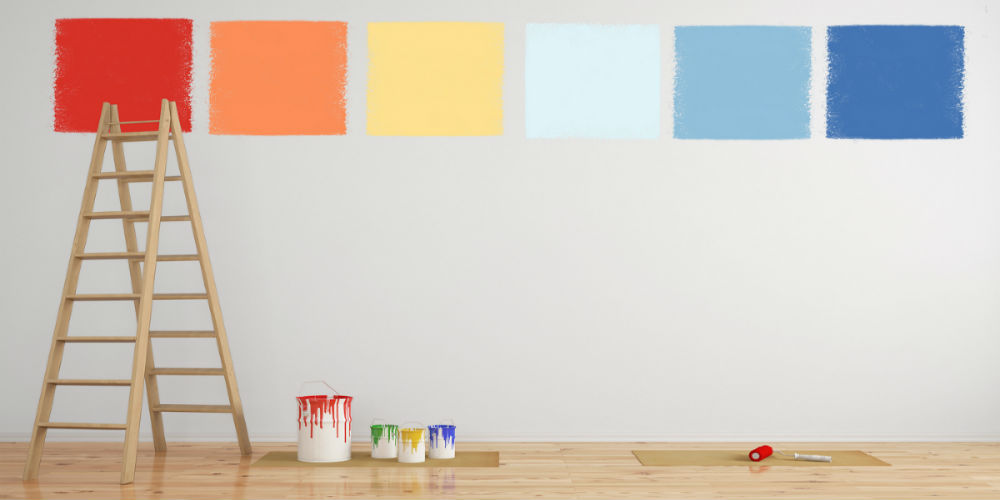 When people renovate their homes, they often factor in whether those renovations will add to the resale value.
While few homeowners recoup the full cost of home renovations, updated bathrooms and kitchens, plus other improvements, can help you sell your home more quickly, and for more money. The added bonus is if you do the renovations while you live in the home, you get to enjoy the renovated spaces for at least a little while before it goes on the market.
But some renovations can actually damage your home's value. These supposed improvements not only add nothing to your bottom line, they may make your home less attractive to potential buyers and bring down its value.
How much they hurt will depend. If the home is in a highly desirable location, potential buyers may be willing to overlook purple walls and an ugly kitchen counter, or they may be willing to do their own renovations. In a subdivision where many similar homes are for sale, the one with bad renovations may linger unsold.
continue reading »