6 methods that are helping credit unions across the country drive more loan volume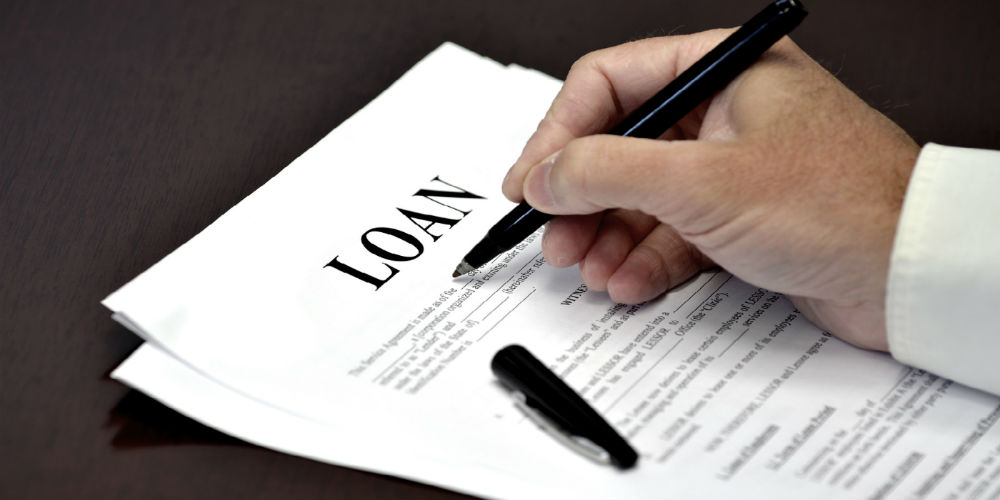 Not long ago, in the midst of a long conversation that could've taken us down a woe-is-me path about today's difficult lending environment, a credit union leader sat back and smiled.
"We can sit back here and crunch numbers all day," he said. "But the fun stuff is figuring out how to frame loan promotions so they'll strike a chord with people."
Yes, margins continue to be challenging. Yes, many credit unions continue to face a disconnect with those young adults entering their prime borrowing years, which makes marketing to existing members — many of whom are on the back end of their major life purchases — all the more difficult.
But opportunities not only exist, they are growing — exponentially, in some markets. It's just that now you might have to be the one knocking.
Consider these six methods that've proven effective for financial institutions in the recovering economy, and adapt them to meet your institution's mission and local circumstances.
continue reading »