7 benefits of improving your credit score this year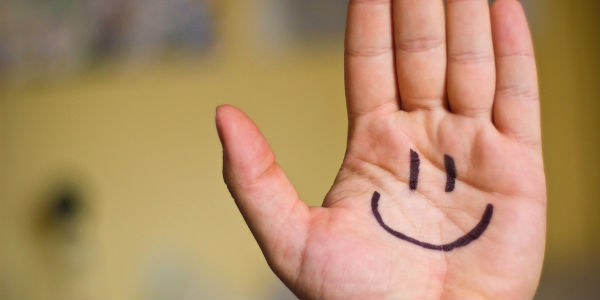 by: Brian O'Connell
No doubt about it, having good credit keeps more money in your pocket and gives less to banks, credit card firms and other creditors. Even so, many Americans don't know their own credit scores, and that can be a big omission for consumers who otherwise could be benefitting from good credit. A 2013 survey from the Consumer Federation of America and VantageScore Solutions found 40 percent of U.S. adults don't know credit card issuers and mortgage lenders base credit decisions on consumer credit scores.
The moral of the story? Don't let that happen to you. Knowing your credit score is an all-important first step in establishing good credit, and having good credit means enjoying the following seven personal financial benefits.
7 Reasons It Pays to Have Good Credit
1. You'll get speedier loan approvals
Having great credit means getting loan and credit approvals faster. Once retailers, financial institutions and other creditors see your solid credit, you'll get approvals for loans and credit instantly, in many cases.
continue reading »