7-Eleven boots Cardtronics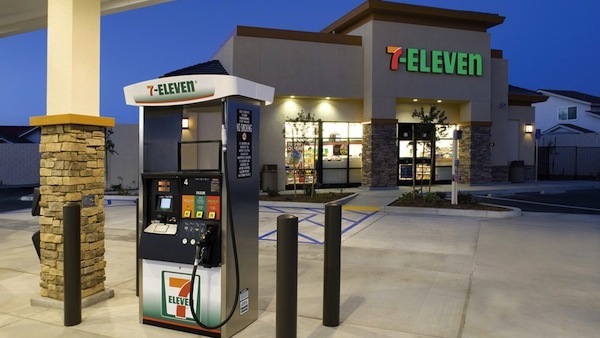 by: David Morrison
Cardtronics, the nation's single largest independent ATM deployer and part owner of the popular Allpoint fee-free ATM network, announced Tuesday that 7-Eleven, its largest retail client, would no longer host its ATMs past mid-2017.
Cardtronics and its partially owned subsidiary, Allpoint, established partner agreements with CU24 as well as the Pennsylvania Credit Union Association, Maryland and DC Credit Union Association and Delaware Credit Union League, along with the New Jersey Credit Union League and Illinois Credit Union League, according to the network's website.
In a July 7 statement, Cardtronics said 7-Eleven announced that it had selected a related entity of 7-Eleven's parent company as its next ATM provider. The existing agreement between Cardtronics and 7-Eleven remains in full force and effect until mid-2017.
continue reading »