7 Job perks you may be forgetting about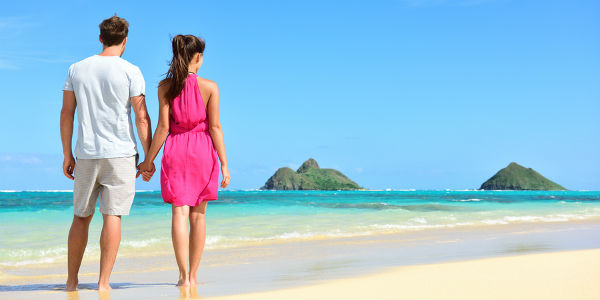 by: Chloe Della Costa
Most employees know it's usually a good idea to take advantage of benefits such as retirement savings, medical insurance, and paid vacation days. What they may be forgetting, however, is that many companies offer more perks, many of which provide the opportunity to save both time and money. We're not just referring to the over-the-top game rooms and gourmet meals that employers like Google use to attract talent and media attention. There are a lot of very practical benefits employers provide that seem to fly under the radar.
Then there are the benefits like paternity leave and transgender health coverage that ought to be universal, but somehow still aren't. More employers are catching on to benefits like these, and whether they are instituted for the good of the employees, for increased productivity and loyalty, or for the employer's reputation alone, workers would be unwise to miss out on any perk that comes with the job.
That's not to say everything an employer offers will be the right fit for every employee, but it's a good idea to at least do a thorough check on what's offered. Sometimes not all benefits are widely talked about by human resources managers, and it can be easy to miss the occasional email touting a special employee discount or perk. If you are taking advantage of your 401k company match and a worthwhile health plan, that's a great place to start. But you could be missing out on savings elsewhere. If you're lucky enough to work at a company that offers additional employee benefits, here are some of the perks worth considering.
continue reading »