7 Money Things to Do Before the Year Is Over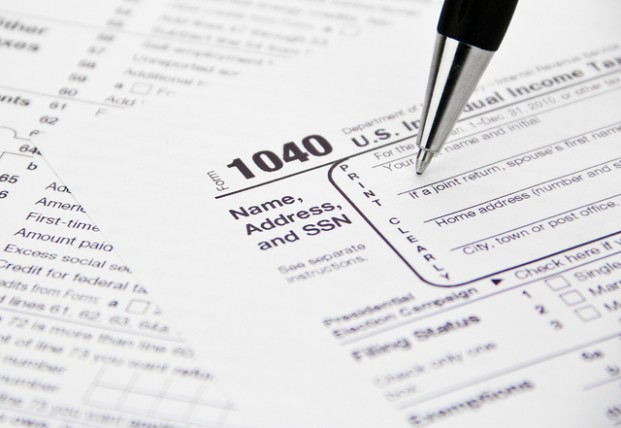 BY AMY HE
It's been a long year of reelections and declining rates, but 2012 is finally coming to a close. We know that all you want right now is to finish the year with endless champagne, but as a personal finance site, we do suggest you look into a couple of things to prep yourself financially for the year ahead. Then you can have your fizzies.
First, have you taken care of loose ends from the current fiscal year? Consider the following:
Every company is different, the important flexible spending account motto is: use it or lose it. You either use your remaining balance by the year's end or the money is gone. Yes, you can try to file an extension to use the funds after the deadline has passed, but not every company allows this and it can altogether be a hassle. So check over whether or not you still have a good amount of money left on your flexible spending account and then use it before the year's up.
Have you made a contribution to your 401(k) yet? Of the tax-favored retirement plans, your 401(k) is the one with the earliest contribution deadline for your contribution to count towards the current tax year. (You can put money into your other retirement plans retroactively until April the following year.) If you plan on giving your 401(k) a boost, do so before Dec. 31.
Here at MyBankTracker, we like to remind you that you should be keeping track of yourcredit score. If you're not as diligent as you'd like to be — meaning, grabbing a copy of your credit report every four months or so — you should at least do that before the year's over. Being knowledgeable of how you're doing credit-wise is important, especially if you're planning on making a big purchase or starting a new venture in the new year, and potentially need to defer to your credit for finance options.