7 Questions for Smart Outsourcing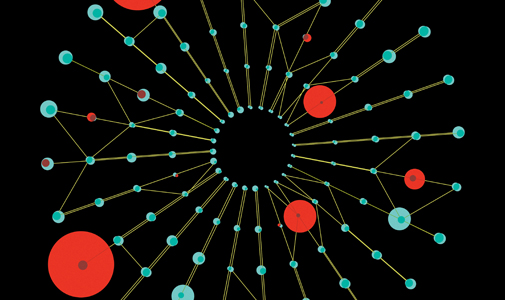 Think back to the successful companies of the 20th century: GE, General Motors, IBM. The prevailing business model for the first two-thirds of the century was "a large integrated company that can 'own, manage, and directly control' its assets." But as we hit the 1970s and 1980s, "integration" turned to bloat for many and vast internal resources were often seen as a drag on efficiency and agility.
Enter the idea of outsourcing. Although it wasn't recognized as an official business strategy until 1989, the idea certainly wasn't new a quarter century ago: Companies had long tried to find the right balance between what they managed internally and externally.
Traditionally outsourcing has been viewed by many as a vehicle for cost savings. Today many credit unions are outsourcing business functions to enhance strategic performance, increase operational flexibility and access talent. But what makes sense to outsource, and how can a credit union find the right partners and manage them effectively? To answer those questions, Filene reviewed recent literature and spoke to credit unions of varying sizes. The result of our efforts: seven questions to ask yourself as you navigate your own outsourcing efforts.
continue reading »