7 smart ways to take advantage of your tax refund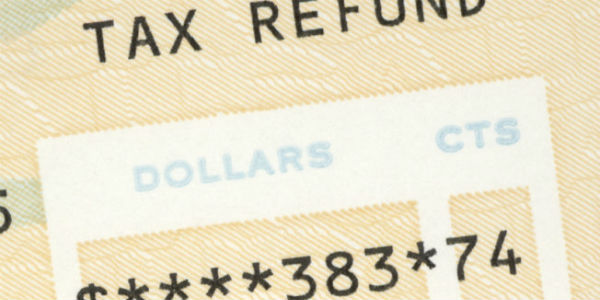 The many ways to utilize your check from Uncle Sam­ include saving, splurging and paying off debt.
by. Teresa Mears
Tax season is a time of stress for many, but it can be a joyful time for the roughly 75 percent of Americans who receive income tax refunds.
While the refund really means you're getting back money you loaned to the government at no interest, in practical terms it often means an unexpected infusion of cash into your wallet or bank account. Last year's average income tax refund was $2,755, according to the Internal Revenue Service. That's a nice chunk of change.
It's a great problem to have: What do you do with your windfall?
The best choice for one person may not be the best choice for another. But experts agree on one thing: If you have debt, apply your refund to paying it off, whether it's credit card debt, student loan debt or other consumer debt.
"People should still be focusing first on paying down debt," says Meisa Bonelli, a Wall Street finance and tax professional whose Millennial Tax company advises entrepreneurs on business and tax strategy.
continue reading »