7 times being lazy costs you money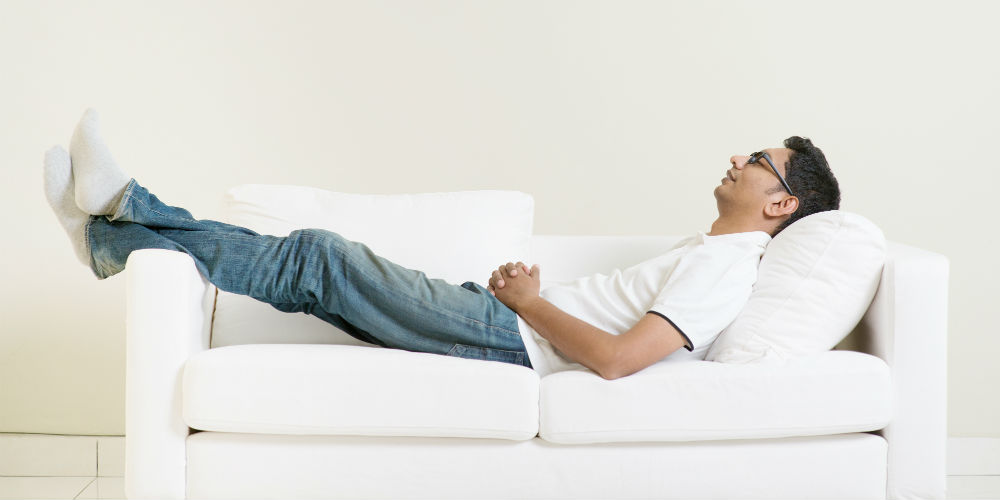 There's nothing wrong with a little laziness. After all, someone has to make the overachievers of the world look good. When your lazy tendencies begin to have a negative impact on your finances, however, it's time to change your behavior.
The following are seven costly habits to break today, as well as lazy-proof tips on how.
1. Not Bothering to Clip Coupons
Whether it's a matter of being too lazy, or perhaps even too proud, overlooking coupons is essentially giving up free money. According to the Promotion Marketing Association's Coupon Council, the average family can save up to $1,000 per year by using coupons when making everyday purchases.
Consumer and money-saving expert, Andrea Woroch, said, "Most families need only spend 20 minutes per week finding and clipping coupons, making it a worthwhile measure — especially when the cost of groceries is rising."
Lazy fix: You don't have to sift through the Sunday paper to find coupons worth clipping. "Apps like CouponSherpa provide coupons right to your smartphone for savings on groceries to department stores to restaurants," advised Woroch. "The Honey web browser extension alerts you when a coupon is available at a site you're shopping online as well."
continue reading »