7 ways to improve your health and finances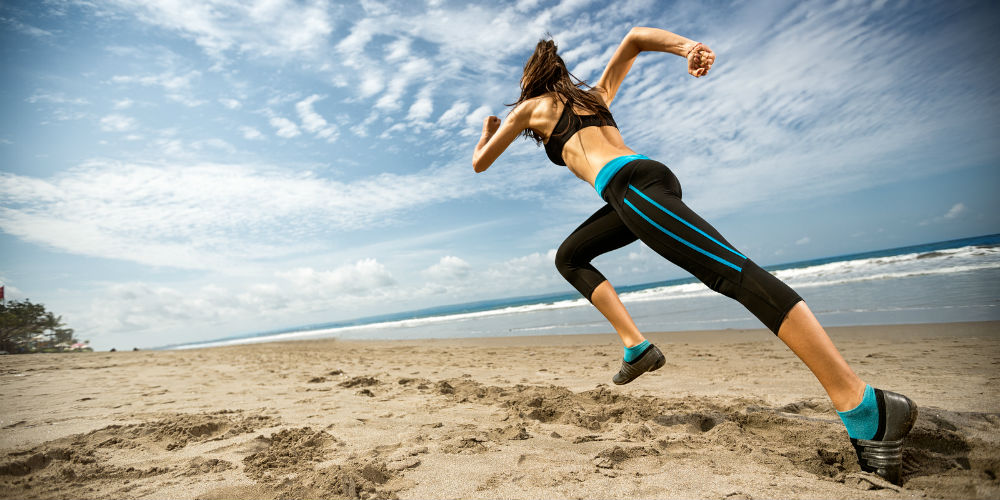 You know healthful habits can help you improve your physical and mental well-being, ward off chronic diseases and even prolong your life. But did you know they can also help you save money?
That's right: Taking steps to improve your health can also improve your finances. In fact, the savings can be substantial and long term. Here are seven ways to improve your health — and finances.
1. Stop Sitting All Day
If you're as sedentary as the average working American, then you're spending more than half of your waking life sitting. Even if you do physical activity, prolonged sitting can increase your risk for heart disease, diabetes and, according to a study published in the Annals of Internal Medicine, a medical journal.
To overcome inactivity, the Academy of Nutrition and Dietetics recommends taking walks, using public transportation and even getting up from your desk at work to speak with colleagues — rather than emailing them — as ways to improve your health. Of course, walking rather than driving saves you money. But the real savings come from lower health care costs.
Average health care costs for someone who has one or more chronic conditions, such as diabetes and heart disease, is five times greater than for someone who doesn't have a chronic condition, according to the Partnership to Fight Chronic Disease. So take a break from work and walk around the block, or get a standing desk to help get your blood flowing.
continue reading »