7th largest U.S. credit union cuts fraud investigations from hours to minutes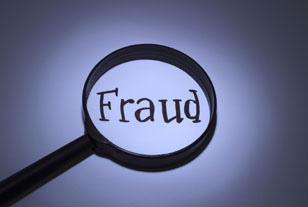 How Alliant CU streamlined workflow with enterprise content management solution.
Even though $8.3 billion/285,000-member Alliant Credit Union, Chicago, had an enterprise content management solution, the credit union was only using it in a limited fashion – scanning, storing and retrieving documents in just a few departments. Alliant CU realized it needed a more robust ECM solution that could easily extend across the entire enterprise. That solution also needed to include an easily configurable workflow solution robust enough to automate time-consuming, paper-based processes.
"All accounts payable invoices were walked around the credit union to collect signatures," says Heather Lally, VP/operations.
That all changed with OnBase by Hyland.
The Solution
In late 2011, Alliant CU implemented OnBase to begin automatically capturing documents and information. Now, more than 95 percent of the credit union's documentation is electronic.
"But we wanted to do more than store document images," says Lally.
So Alliant CU utilized OnBase to stop printing documents and instead access them electronically from multiple systems.
continue reading »