8 disappearing tax breaks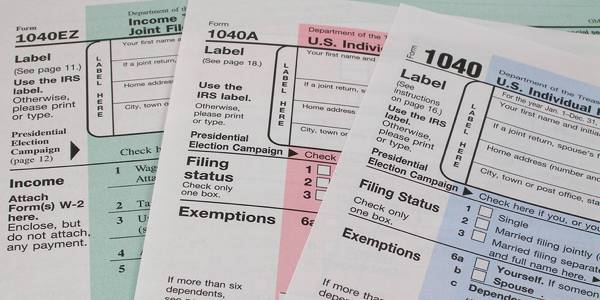 Dozens of popular tax breaks are on the verge of disappearing.
Credits and deductions benefiting everyone from teachers and students to homeowners are scheduled to expire at the end of the year, unless Congress extends them.
Here are eight of the tax breaks that will be missed the most, and how you can take advantage of them before it's too late.
1. Tuition and fees: A deduction for tuition and fees of up to $4,000 is currently available to parents and students paying for college. More than 2 million taxpayers claimed this break in 2010, saving more than $4 billion, according to the most recent data available from H&R Block.
If you want to take advantage of this tax break before it expires, you'll need to pay your spring 2014 tuition and fees before Dec. 31, said Lindsey Buchholz, lead research analyst at the Tax Institute of H&R Block. That way you can still claim those costs on your 2013 tax return.
Related: Government shutdown delays 2014 tax season
2. Teachers' expenses: The Educator Expense Deduction aims to help teachers cover the cost of classroom supplies like notebooks, pens and paper that their school doesn't reimburse them for. Elementary and secondary school teachers can qualify for deductions of up to $250 per year, even if they don't itemize.
Nearly 4 million teachers deducted $915 million in school expenses in 2010.
"If you haven't bought all the supplies you need for your classroom, it might be worth doing that before the end of the year and taking advantage of this credit," said Greg Rosica, Ernst & Young partner and contributing author to the EY Tax Guide 2014.
3. Mortgage insurance premiums: Currently, homeowners are able to deduct their mortgage insurance premiums as residence interest. About 4.2 million taxpayers claimed the tax break in 2010, deducting a total of $5.6 billion in mortgage insurance premiums, according to H&R Block.
continue reading »