8 easy ways to save more money today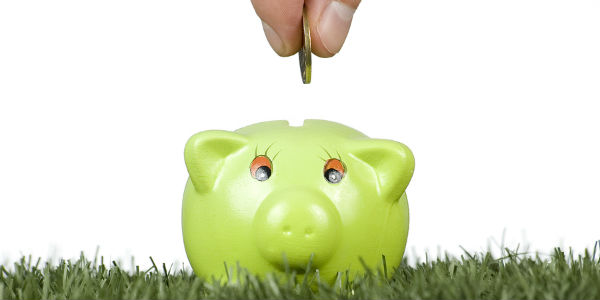 Saving more money doesn't necessarily mean giving up restaurant meals for good or never buying a new outfit again. In fact, there are plenty of ways to save money without making too many sacrifices. The following eight ideas might take a bit of extra effort, but they also have the potential to pay off, right into your bank account.
1. Get healthy. For people who struggle to stay fit, eating healthy and staying in shape is easier said than done. But for those who are in good shape, you can save a lot of money on life insurance and individual health insurance plans. And as an added bonus, you'll feel better and have more energy. You don't have to join a pricey gym, either: You can take up walking or jogging, or download a free app that helps walk you through different exercise programs.
2. Rethink auto insurance. Every year, re-examine your auto insurance policy for savings opportunities. For example, consider raising your deductible, which lowers premiums. For older vehicles, evaluate whether you really need collision coverage, which covers damage to your car when your car hits or is hit by another vehicle or object. And make it a habit to compare auto insurance quotes annually, which can be done online in minutes. (While you're at it, consider taking time to compare other insurance policies that you currently have, including homeowners insurance.)
continue reading »