8 emotions that can sabotage your finances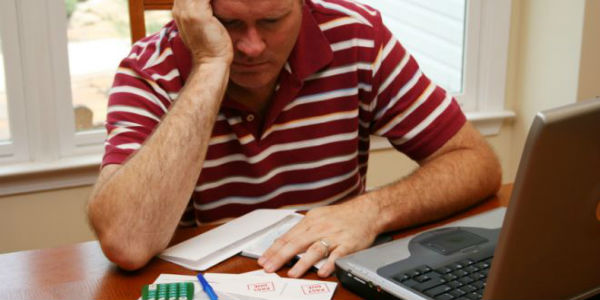 When I was a freshman in college, there was a group of girls in my dorm from well-to-do families. They carried Louis Vuitton purses to parties, scribbled offhand notes on Crane & Co. stationery and wrapped plush pashmina shawls around their shoulders before strolling to class in the morning.
My M.O. was more beaten-up messenger bag and Abercrombie & Fitch hoodie. I would have killed for a Louis Vuitton bag.
So during my junior year abroad in France, I did something dumb. I went to the flagship store and splurged on the cheapest purse they had: a teeny-tiny $150 clutch.
I knew that $150 could have scored me a train ticket and hostel stay in Budapest, a wine-tasting tour in Tuscany or a Croatian cruise. But, instead, I opted for a bag the size of my circa-2003 cellphone. I remember walking out of the shop feeling a mix of exhilaration, guilt, and regret.
I'm generally pretty pragmatic and frugal, so I was surprised that I let my emotions hijack a money decision. But financial experts assure me I'm in good company. As it turns out, negative emotions influence our fiscal behavior more frequently—and more deeply—than we may suspect.
continue reading »