8 energy-saving tips for spring
The time is ripe to prepare your home for warmer months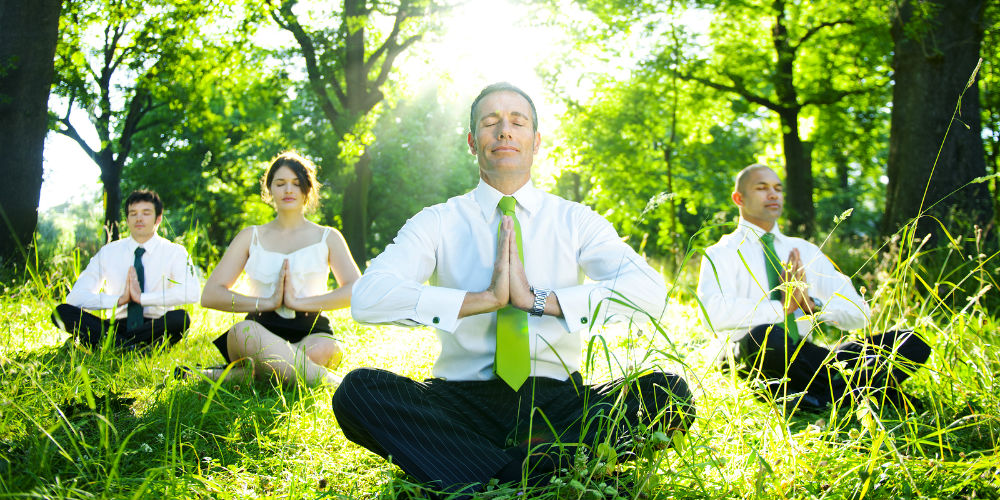 The weather is warming. Wildflowers are blooming. Trees are sprouting new leaves, and people are swapping coats and scarves for shorts and colorful dresses.
There's no doubt about it – spring is in the air. And with a new season comes a new opportunity to re-evaluate your home-energy usage and prepare for warmer months. To help kick off your eco-friendly home makeover, here are eight tips to curb your energy use and ultimately save you money this spring.
Give your AC a tuneup. When the temperature starts rising, air conditioners start working overtime. Give your AC a tuneup early to ensure it runs efficiently, economically and safely throughout the season. When servicing your AC, you should replace your filters, check your refrigerant levels, and clean your evaporator coils. You may want to schedule an inspection and maintenance visit from a certified HVAC technician, who can make sure your system is up to speed and catch problems before they become major expenses. Routine maintenance can reduce your AC's energy consumption by 15 percent.
continue reading »