8 ways to get your spending back on track
Use these tools and tips to understand where your money is going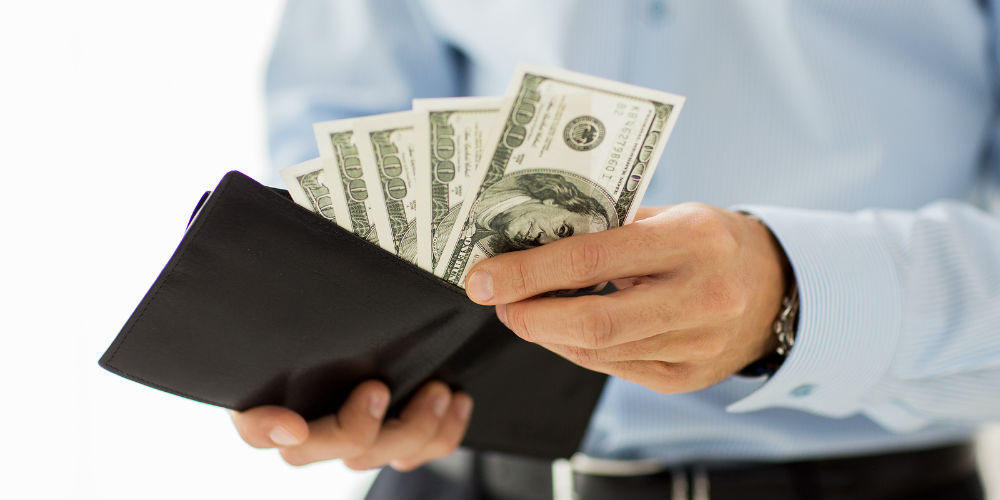 Whether you track every penny you spend or can't remember your last purchase, there are always ways to improve your spending habits. Being more in control of when and how you spend can help cut overall costs, which means more money can go toward savings and other goals. The strategies below are designed to help you exert greater control over your​ finances.
1. Make use of comparison apps for smarter shopping.
Apps such as RedLaser, PriceGrabber and RetailMeNot allow you to easily compare prices and store coupons. You don't even have to worry about organizing and carrying around paper coupons; just hold up your smartphone at the register to scan stored codes. If you shop online a lot, also consider PriceBlink, a browser add-on that lets you know if there's a lower price elsewhere on the Web. Other useful tools include Coupons.com, the Favado app and Slickdeals, which is both a website and an app.
continue reading »