800,000 post office employees' data could be compromised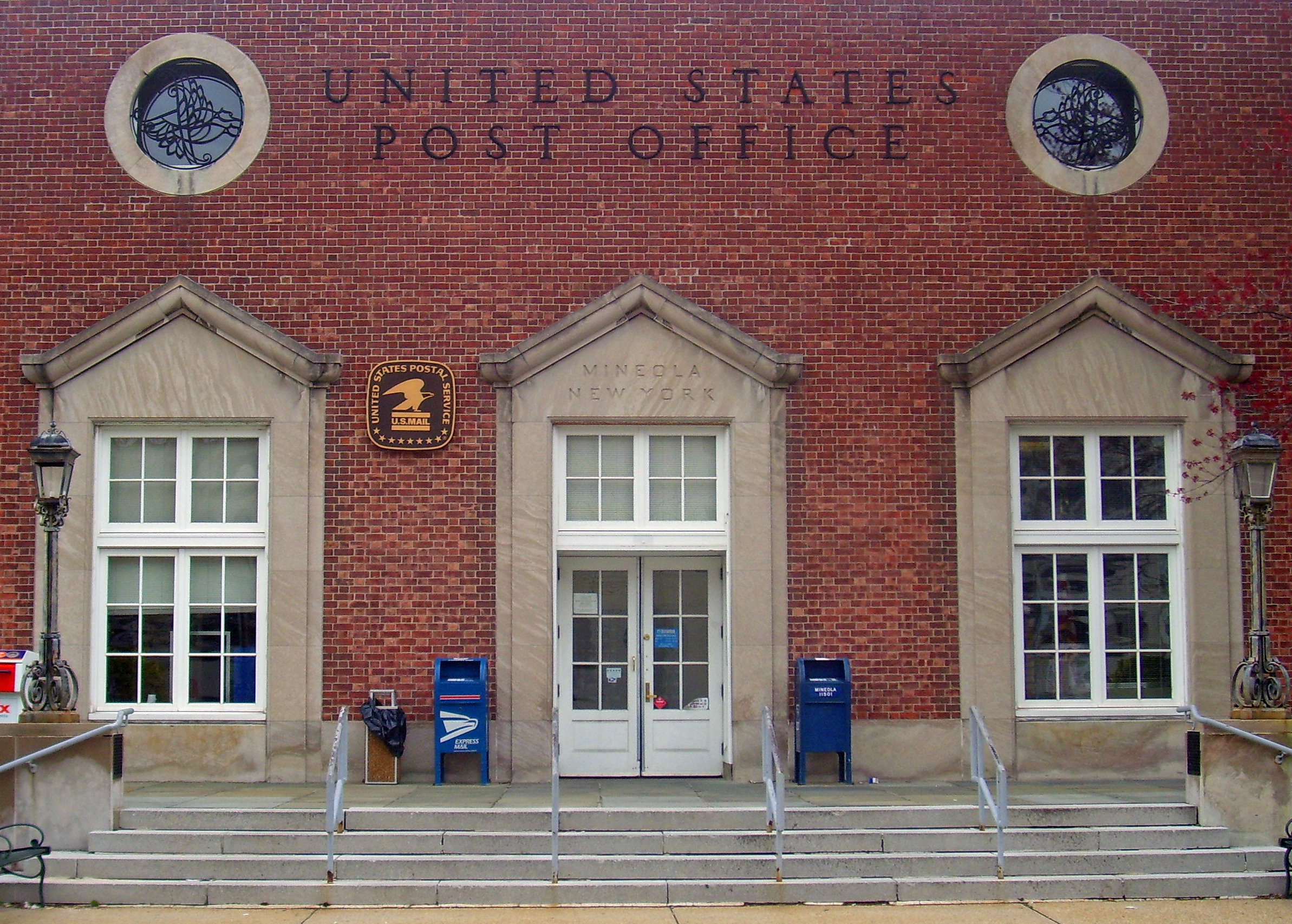 The U.S. Postal Service said Monday that employees' personal data, including Social Security numbers, may have been compromised in a cyberattack.
The Postal Service said more than 800,000—all those that receive their pay from the postal service and some retirees—could potentially be affected.
In a statement Monday, the USPS said the FBI was leading an investigation. It said customer credit card data did not appear to be at risk.
"The intrusion is limited in scope and all operations of the Postal Service are functioning normally," the statement said. "Postal Service transactional revenue systems in post offices as well as on usps.com where customers pay for services with credit and debit cards have not been affected by this incident."
Customers who contacted the postal service customer care center with an inquiry via telephone or e-mail between Jan. 1, 2014, and Aug. 16, 2014 are also at risk.
continue reading »