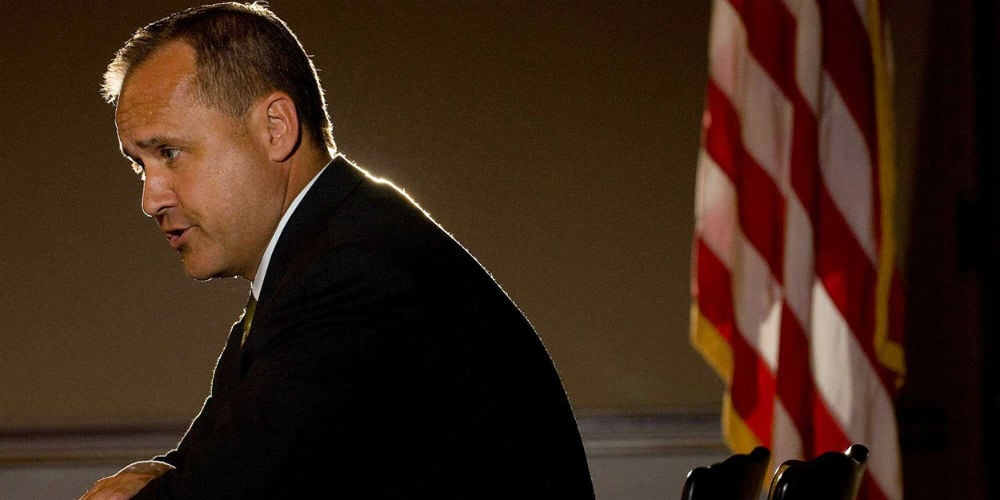 I'd like to believe I'm still a kid at heart. But I must admit I have a hard time thinking like a millennial.
I have absolutely no idea what "woke" means. As far as I'm concerned, "Snapchat" sounds like having a quick conversation. And this new mannequin challenge thing— well, I plain don't get it.
That said, I work hard to learn about young credit union professionals by talking to them as often as I can. I listen to their ideas and work with them to identify the challenges they face as they navigate a generally older work environment.
What concerns me is that, time and again, the challenge I hear most from these young folks is the perceived lack of leadership opportunities they have in their organizations.
Feeling as if they make a tangible difference in driving their credit union's success is important to them. But many young people I've spoken to don't feel they've been given a chance to prove themselves.
To be certain, earning these opportunities can be an uphill battle. It requires courage, particularly for those just starting their careers who may not yet be comfortable speaking up and speaking out.
continue reading »