A company that helps you find the perfect credit card is now worth $1 billion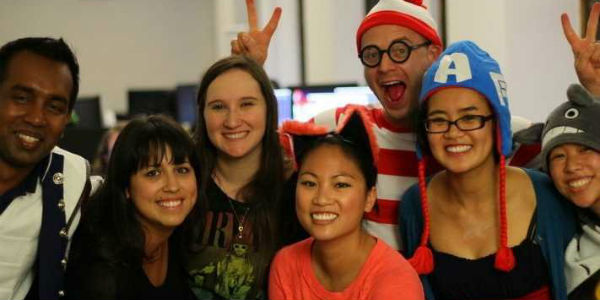 by: Eugene Kim
Credit Karma, a credit-tracking personal finance site, raised $75 million on Monday in a new round of funding that values the company at more than $1 billion, The Wall Street Journal reported.
The new funding, coming just six months after its $85 million Series C, was led by Google Capital, Tiger Global Management, and Susquehanna Growth Equity. The 7-year-old company now has raised over $193 million.
Credit Karma calls itself the "Expedia for financial services products." Its users get free credit reports, and based on that score, receive financial product offers, like credit cards or mortgages, that would fit their needs. It also provides financial tools and advice to help its users better understand their own finances. 
The site currently has 32 million users, and is growing at a healthy clip, adding 1.5 million new users every month, according to Bloomberg. It doesn't charge its users, however, and instead takes a portion of any deal made between financial institutions and its members.
continue reading »