A day of freedom
Martin Luther King Jr. Day reminds Darius Wise that he stands on the shoulders of many.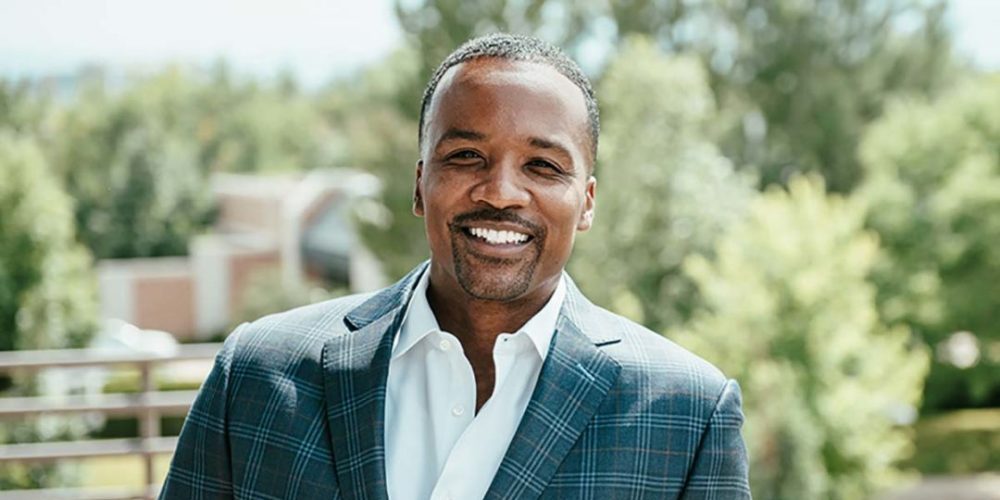 So much comes to mind when Darius Wise thinks about Martin Luther King Jr. Day.
Atop the new Red Rocks Credit Union president's list is the hope that carries on today, nearly 54 years after the assassination of the minister, activist, and civil rights leader.
With hope and the ongoing fight for equality in mind, Red Rocks, a $368 million asset credit union in Littleton, Colo., will recognize Martin Luther King Jr. Day on all its communication channels Monday, January 17.
Martin Luther King Jr.'s story is a reminder to Wise that he stands "on the shoulders of so many who have gone before me."
continue reading »