A different view of 'people helping people'
This credit union lending pro finds helping other cooperatives to be just as worthwhile as helping members.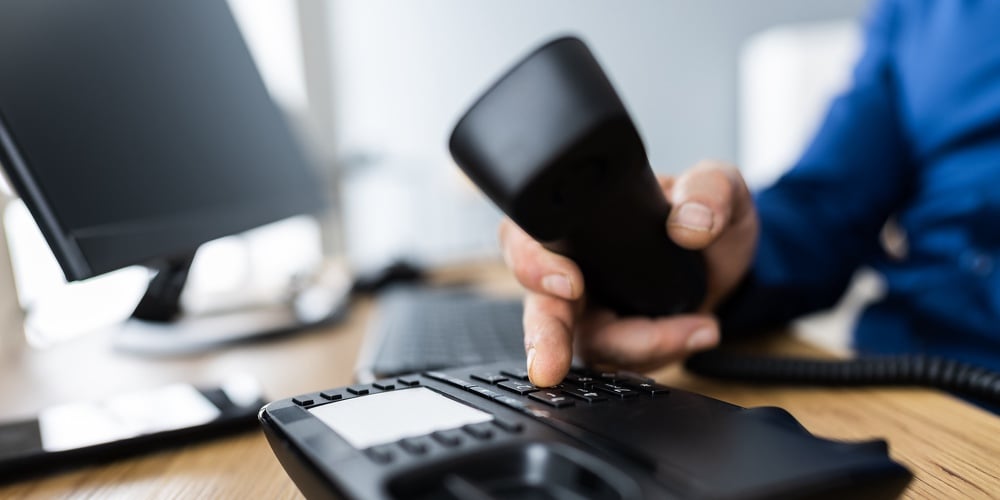 What motivates CUES member Bill Vogeney, chief revenue officer at Ent Credit Union in Colorado Springs to find time in his hectic schedule to help a group of smaller credit unions all the way across the country in North and South Carolina?
And what motivates him to write his "Lending Perspectives" column for CUES' CUmanagement.com content site month after month? After all, he does have a day job overseeing the strategic lending direction for a nearly $8 billion credit union!
"It's all about people helping people, yet my first CEO in the credit union industry, Ed Baranowski, a longtime president of FAIRWINDS Credit Union in Orlando, helped me to understand all aspects of that credit union motto," says Vogeney. Most credit union executives think of "people helping people" in the context of helping their members, but Vogeney remembers the impression that Baranowski left with him about the importance of credit unions helping other credit unions.
"That's why we refer to ourselves as the 'credit union movement,' not an industry," Vogeney explains. "Once we lose the desire to help each other yet have a friendly level of competition, we'll lose a lot of our strength."
continue reading »