A fat tax refund says your strategy is wrong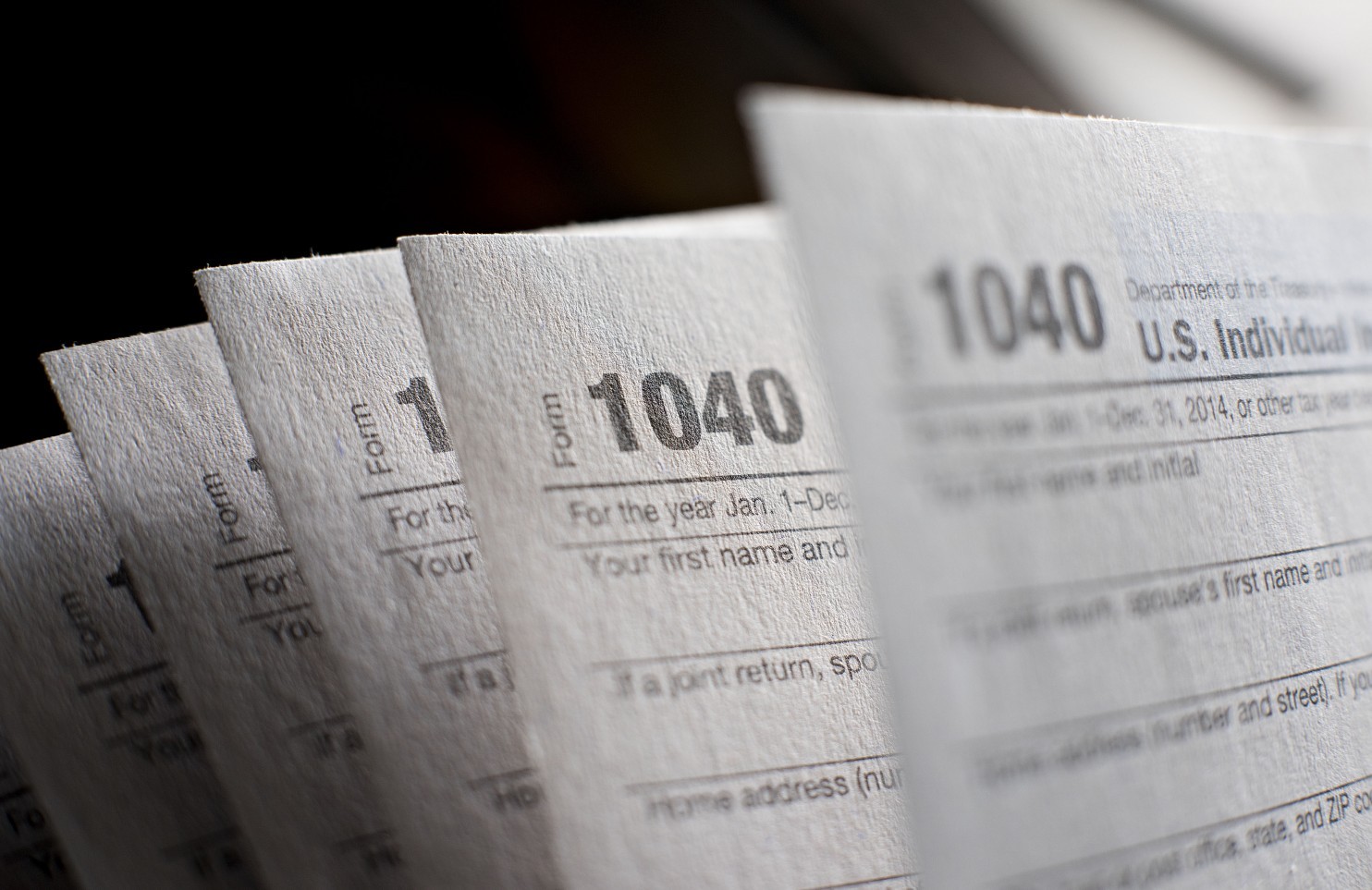 by: Michelle Singletary
I don't want a big tax refund.
No, I'm not loopy. I just know that if my tax situation doesn't change much — I did not add a dependent, get married or buy a home — I try to figure out what I call the tax "sweet spot," meaning I get a tiny refund or owe a few hundred dollars or less.
Many people like getting a large refund. They treat it like found money, but it's not a reward. That big refund means they gave the government their money to use all year long — interest-free.
So far this year, according to the most recent data from the IRS, the average federal refund is $2,853, up $22 from the same period last year. Closer to the start of the tax season, the average was $3,539.
I'm not giving up on trying to persuade folks to change the withholding allowances on their W-4s so that they get their money during the year — when they can put it to better use than giving it to the government. But I recognize that, for many people, a refund can be an opportunity to save a sum of money they might otherwise have wasted.
continue reading »