A golden tax break that's no longer justified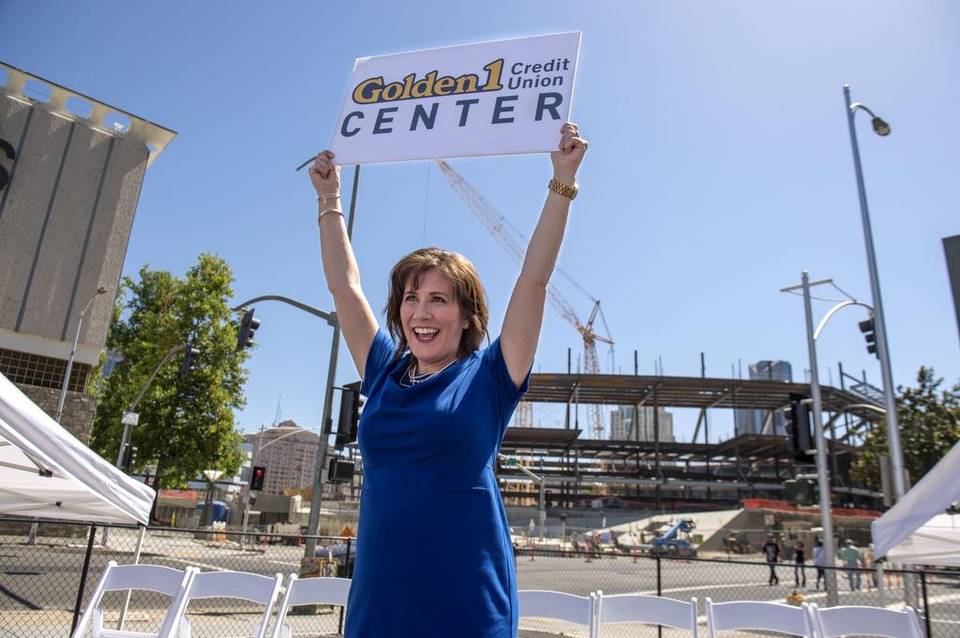 by: Rodney K. Brown
Sacramento is abuzz with the news that the Sacramento Kings will tip off the 2016 season in a new arena recently unveiled as the Golden 1 Center. The California Bankers Association and several of our member banks, who are also headquartered and do business here, shared the region's enthusiasm when it was announced the Kings were staying after years of uncertainty. Unfortunately, we don't share in the enthusiasm over the new arena's name.
Golden 1 Credit Union, the nation's sixth largest credit union headquartered in Sacramento, reportedly purchased the naming rights at a price tag of $120 million for the next 20 years. Six million dollars annually for the right to have your name in bright lights on a sports arena is a sizable amount of money, but for a "nonprofit" corporation that pays zero dollars in state or federal income tax, it's probably not too much of a stretch.
How is it possible that an individual Californian pays more taxes than Golden 1, a $9 billion corporation? The answer traces back to a Depression-era tax break that has long outlived its purpose. Congress established credit unions in the 1930s to provide small-dollar loans to close-knit groups of people of modest means and exempted them from federal income taxes.
Credit unions have leveraged their taxpayer subsidy to aggressively grow into a $1 trillion industry, at the expense of all taxpayers. There are now 208 credit unions with more than $1 billion in assets – 36 are headquartered in California.
continue reading »