A guide to your mid-year financial checkup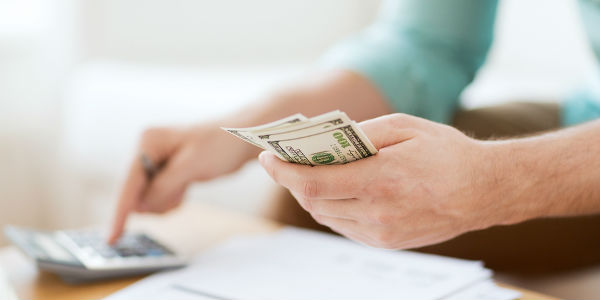 by: Beth Braverman
It's hard to believe it's already been six months since you made those lofty money-related New Year's resolutions. With 2015 half over, it's a good time to check back in on your finances to make sure they're on track and to prevent any big surprises or problems through years' end.
"There's a lot of weddings and vacations that happen in the summer time," says Joe Franklin, a certified financial planner in Hixson, Tenn. "But, of course, you want to make sure you're still putting away enough money and progressing toward your financial goals at a decent pace."
Here are five areas worth trouble-shooting:
Your savings. Financial advisors recommend having between three and six months' savings set aside in a liquid emergency account you can access quickly to take care of unexpected bills or to tide you over if you lost your job. Personal finance site HelloWallet has this handy calculator to help figure out exactly how much of an emergency fund you need based on your income, family situation, and other factors. Once your emergency account is fully funded, it's time to focus on retirement savings. At a minimum, you should be putting away enough money to get any available employer match, but you should aim to increase that amount to at least 10 percent of your income in order to secure a comfortable retirement.
continue reading »