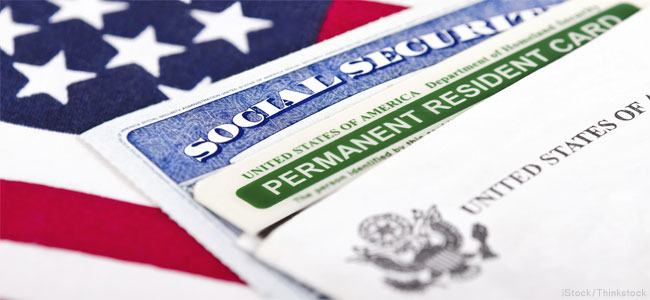 Federal action on immigration offers CUs a prime chance for outreach.
by: Craig Sauer
President Obama's executive actions on immigration creates an opportunity for credit unions, according to experts.
As unbanked or underbanked Hispanics transition into the financial mainstream, credit unions can build new and lasting relationships.
"We see these executive actions as a moment of opportunity," says Cathie Mahon, CEO/president of the National Federation of Community Development Credit Unions during a joint webinar with Coopera this week.
One immediate connection point, Mahon says, is helping undocumented immigrants afford the application fees needed to obtain legal status.
Credit unions can promote saving products or offer microloans to pay for the fees, which are around $400 to $700.
"It is an innovative way to get people to be able to pay for the fees, but also to get them linked to the credit union and develop a lifelong connection," Mahon says.
While the president's action provides credit unions a specific opportunity to reach out, Coopera encourages credit unions to think about long-term growth.
continue reading »